More Music from the Inbox: 29 October 2012 (Balconies, Slam Dunk, Young Things and More)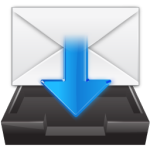 Hurricane Sandy is battering my back door. The dog refuses to go outside. I still have yardword to do. But, hey, when a big storm threatens outside, the best thing you can do is surrender to the fact that you can curl up in the house and listen to music–as long as the power stays on.
Here's the latest crop of twice-filters reviews of music that's flooded the inbox over the past couple of weeks. Passing final judgement is Juliette Jagger.
Artist: The Balconies, "Do It in The Dark"
Album: Kill Count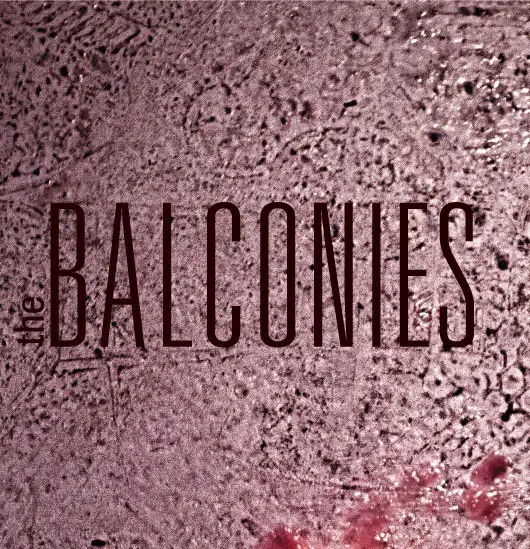 Toronto's The Balconies have just released a re-worked version of their song "Do It In The Dark," which totally puts front-lady Jacquie Neville's vocals front and center right where they should be. Neville's a straight-up badass to begin with, but her voice has the sort of intentional power to it that someone like Annie Lennox could command.
Sounds like: Rock and roll for the zombie apocalypse
Link/Listen/Watch: Listen here.
Artist: Slam Dunk, "I Can't Stand It"
Album: Welcome to Miami
This song is actually an all across the board kind of wild-n-out; it's the dusty west, ska horns, sandpaper on the back of the throat, sudden Beach Boys harmonies, momentarily Arctic Monkeys, it's a classic east coast, knee slapping, foot stomping solid tune. Got it?
Sounds like: Manic
Link/Listen/Watch:
Artist: Derek Sheen
Album: Holy Drivel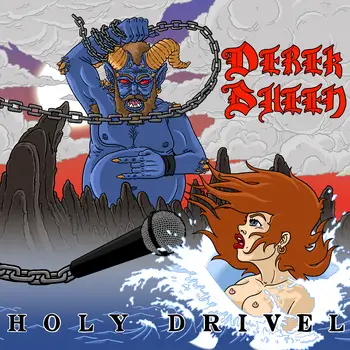 This week I received an interesting review request for a comedy album. And why the hell not, Derek Sheen is an "unsigned" artist, and that's pretty fucking "indie" isn't? Anyways, I dig it and it's all because, not unlike some of my favorite comedians, this guy knows how to play with observational style comedy, and hilariously explain minute moments of everyday life in a way that reveals our own stupidities.
Sounds like: Check out "Baby Vs. My Brain" AND "What A Homophobe Is Really Trying To Tell You"
Link/Listen/Watch
Artist: Young Things, "All Human Life"
Album: Hello Love//Goodbye Sexual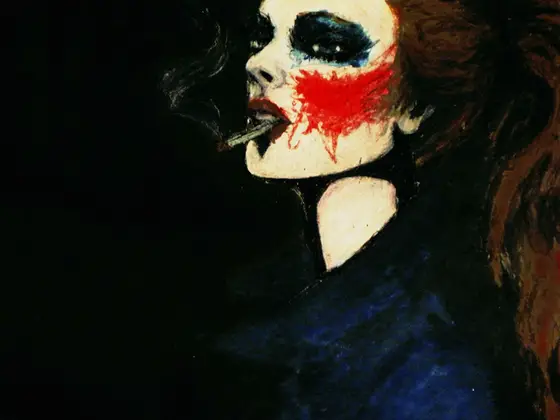 Emph. This is what I'm talking about. Loud, rough, and fuzzed out, with these really likable lyrics –the kind that just say it right – and somehow underneath it all still manage to sound vocally like early Beatles running rampid in the city night.
Sounds like: Emph in the night.
Link/Listen/Watch:
Artist: Nick Backovic, "Prelude"
Album: Single
There are two things about Nick Backovic that really draw me into this guy; his pronunciation, because it causes his words to sound like so much more than letters loosely pushed together and then pulled apart and punctuated, and then there's this sense of movement about the whole thing that feels hugely comforting.
Sounds like: Sometimes…
Link/Listen/Watch: