More Music from the Inbox, 29 September 2013: Death Toll Rising, Absolutely Free, Colette, Royal Concept, Psychostick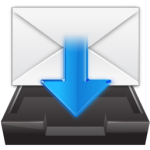 By Scott Jones
Artist: Death Toll Rising
Album: Infection Legacy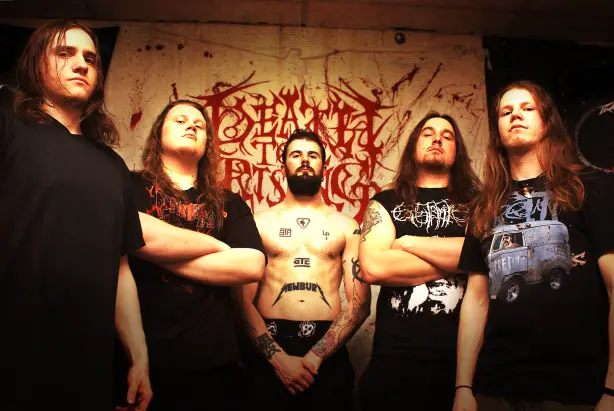 Death metal has been a staple of metal subgenres for roughly two decades now; it's hard to believe just how far it's gone in terms of technicality and musicianship. These dudes from Edmonton wear their inspirations on their sleeves, without a doubt. Charging riffs, intense growling vocals, chaotic soloing and hard-hitting blast beats. Seems it's all here. And the legends that came before them would be proud.
Sounds like: Devin Townsend hitting up a jam with the late, great Chuck Schuldiner.
Link/Listen/Watch:
Artist: Absolutely Free
EP: On the Beach/Clothed Woman, Sitting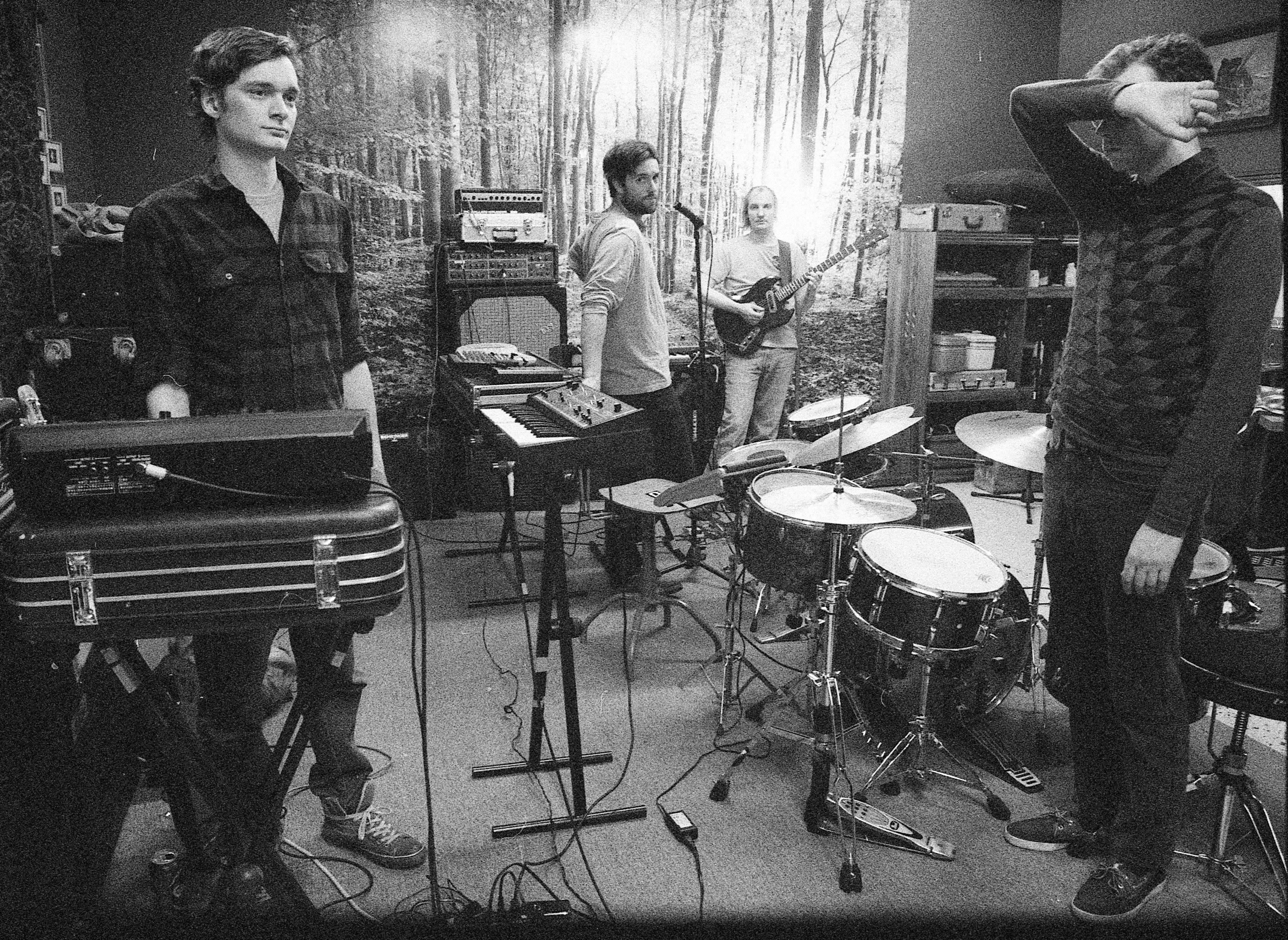 It's always a sonic pleasure when multiple genres mesh seamlessly. Though it may seem a bit of an unexpected read on paper, neo-psychedelia and techno-based krautrock have definitely made friends on this cut from these Torontonians. The slow build-up of the tune only leads to a cool, calming experience.
Sounds like: Wayne Coyne sitting down at the computer with Kraftwerk, and then they all do their thing.
Link/Listen/Watch:
Artist: Colette
Album: When the Music's Loud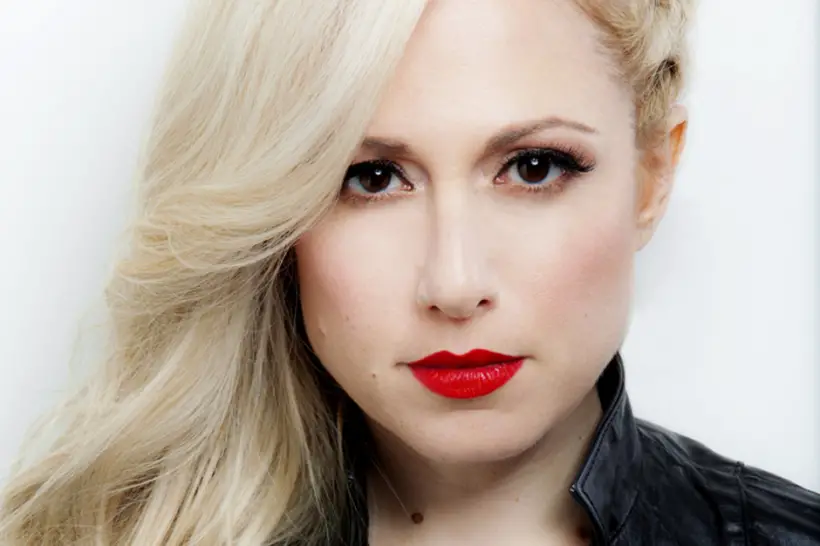 Music in the clubs today is typically modern, in the sense that there's far superior technology for DJs to put their own, unique twist on a track. Colette's beats could easily be transported back in time to the mid-90s, perhaps even as far back as the days where Madonna was queen of the dance-pop circuit. Still, the music presented here maintains an aura of freshness that will keep the crowd moving no matter what the era.
Sounds like: A hip, bouncy '80s sound with the smoothness of today.
Link/Listen/Watch:
Artist: Royal Concept
Album: The Royal EP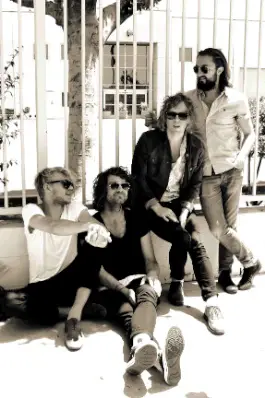 The Royal Concept certainly has one on their hands with this one. An upbeat, folksy, garage sound that once again proves that meshing several genres can work, and this group proves on this track that they have what it takes to succeed with multiple musical platforms. Yes, the song is short, but it also provides a flourishing conclusion that will have you hitting repeat.
Sounds like: A variety of guitar-based rock genres fused together that hits the mark.
Link/Listen/Watch:
Artist: Psychostick
Album: Space Vampires VS Zombie Dinosaurs in 3-D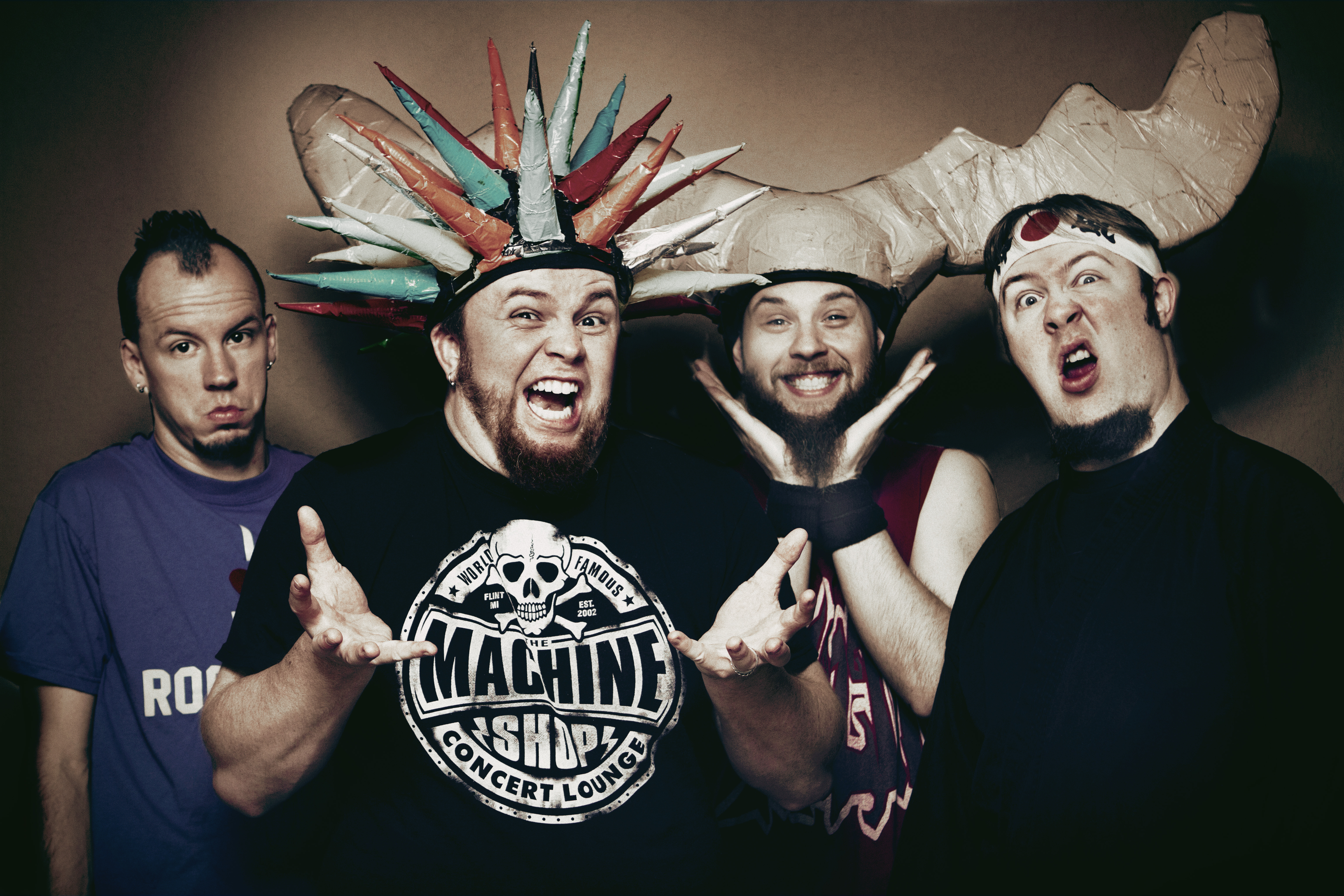 This band…just loves to have fun. They write about the problems we experience on a daily basis, and demonstrate that there can be a lighter side. Take their latest tune, for example; a jab at Internet bloggers who just can't seem to crave enough attention. Set that to some powerful metal music, and give them some not-so-normal-looking hats, and you have Psychostick. Sit back, and tell the Internet more about that wicked ham sandwich you made today.
Sounds like: A band that tells it like it is.
Link/Listen/Watch: