More Music from the Inbox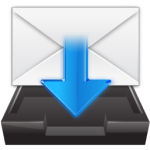 The unofficial mantra of this site is "Listening to bad music so you don't have to." Because let's face it: you're busy. There's just too much music out there and too little time to listen to all of it.
Here are a few songs to get you started.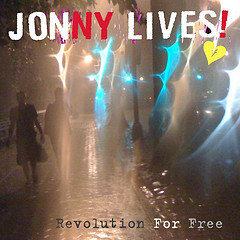 Johnny Lives!: "My Favorite Song "
Album: Revolution For Free
This song was by far the stand out track on the record. I love the way the melody, harmonies, and build-ups make it sound like it could have been a 60's pop rock radio hit.
Sounds like: Raspy garage rock guitars punched up with Brit-rock grit
Link/Listen/Watch: http://www.inmusicwetrust.com/promo/jonnylives/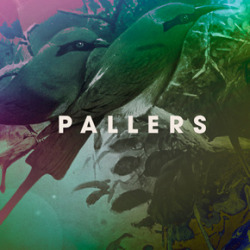 Pallers: "Years Go, Days Pass "
Album: The Sea of Memories
So damn entrancing, this song had me sitting alone, eyes closed, and floating away willingly on "shadows and grey skies." There is just something about bands from Sweden right now…
Sounds like: Low, shallow breath leaving your lungs in the night
Link/Listen/Watch: http://www.labrador.se/years/
Acres of Lions: "Reaction"
Album: Single
This B.C. pop rock band nailed it with this song because it's a total toe-taper. I love it's snappy intro and infectious bap, bap baps all the way through.
Sounds like: An age-old question: "what makes your heart beat faster for me, darling?"
Link/Listen/Watch:
All contributed by Juliette Jagger. Click to be delivered to her website for more.