More Music from the Inbox: 30 April 2012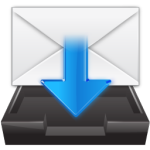 There were a series of crises involving this round of music recommendations:  crash computers, downed Internet connections, communication across multiple time zones.  But because this site is committed to bringing you as much cool new music as possible, we persevered.  We're a little late with these recommendations, but at least they're here. 
Juliette Jagger takes care of these final pronouncements.
Artist: Kwes, "Bashful"
Album: Meantime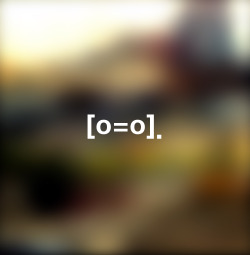 I love when I'm not expecting to be completely side swiped by a song that's just undeniably good. Also, it's no secret that I love both the UK and a good video, but I have mad respect for anyone who knows how to make simplicity speak as loud as this does.
Sounds like: Body language.
Link/Listen/Watch:
Artist: Caviare Days, "You'll Qualify"
Album: Single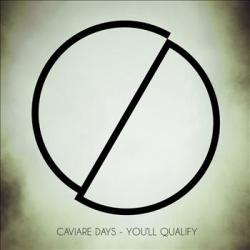 Caviare Day's are Swedish sister duo Lina & Maja Westin. They have this sort of transient appeal that floats over top of this 1960's California rock and roll sound. Visually the pair seem to speak to ideas of high fashion and passion but lyrically they have a really literary quality about them. This video is incredibly sexy but it's done in such a slow, grooved out way. 
Sounds like: Intriguing 
Link/Listen/Watch:
Artist: Parlovr, "You Only Want It 'Cause You're Lonely"
Album: Kook Soul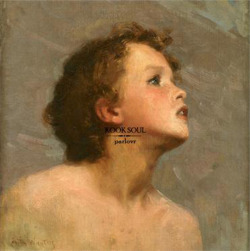 I dig this song for the way it gives a name to a sad but true human quality – only wanting something 'cause you're lonely – and for the way it peaks and comes crashing down, just like we tend to do.
Sounds like: Soft, sad, and true.
Link/Listen/Watch
Artist: Lyric Dubee
Album: Broken Dreams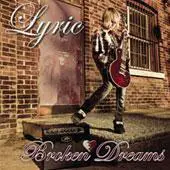 This is an interesting one simply because Lyric Dubee is 14-years-old. Breaking into "the business" at 14 is definitely a hard thing to do, but with things being the way they are today and most kids aspiring to be the next Youtube sensation, Dubee can actually sing and play. He's taking a real homegrown approach and playing local festivals and fundraisers to develop his chops, he's got a great confident rhythm about him, and underneath that shaggy blonde surf hair and budding teenage fuzz, it look's like he could really grow into himself.
Sounds like: A step in the right direction.
Link/Listen/Watch:
Artist: Secret Agent 23 Skidoo, "Magic Beans"
Album: Make Believers
This is another one for the folks out there with young kids, granted I don't have kids so use your own discretion. It's being dubbed "kid-hop," and Secret Agent 23 Skidoo does a really great job of taking some of the classic children's literature we've grown up on for decades and transforming it to suit some of the more popular sounds of today.
Sounds like: Well informed, musically savvy, hip-hop for kids.
Link/Listen/Watch:  Stream here.