More Music from the Inbox: 30 August 2012
While the majors are hoarding most of their big releases for the fall, the avalanche of indie records never stops. Here with a look at what made it through the double-filter gaunlet of all the stuff that came into this site is Juliette Jagger. – AC
Artist: The Bloody Five, "Release"
Album: Self-Titled
I totally dig this band. They're sort of like an Alexisonfire deal – sans the screaming – in the sense that they've got these up-front guitars that have a sort of hallow sound, and a vocalist whose voice vibrates with this steady, weathered hum of emotion.
Sounds like: Complimentary.
Link/Listen/Watch:
Artist: Boy Omega, "Halos"
Album: Night Vision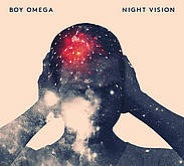 Night Vision feels like a unified record should. It recalls dark memories, and it hurts like life does, but it pulls it all out from deep down inside where love has a tendency to reside.
Sounds like: The Cure having tea with Brand New and Radiohead.
Link/Listen/Watch:
Artist: Johanna And The Dusty Floor, "Fishbones"
Album: Northern Lights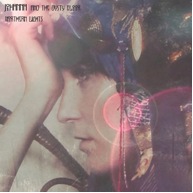 What a great concept for a video – shot in Iceland on two separate days, in two separate seasons, what you're seeing is morning light in the night, and night in the morning. Fishbones is this ethereal cross of folk and electronica, with faint haunting vocals that pound rhythmically off in the distance.
Sounds like: An internal voice.
Link/Listen/Watch:
Artist: T. Nile, "Running"
Album: Single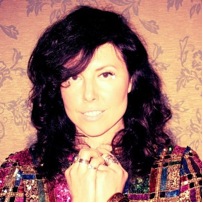 This is just a really great electro-folk rock song – It's got a tone of power right off the top, and it almost sounds cinematic, like something that would play over a backdrop of the wild west.
Sounds like: Being on the open dirt road.
Link/Listen/Watch:
Artist: Millionyoung ,"Youthless"
Album: Amanecer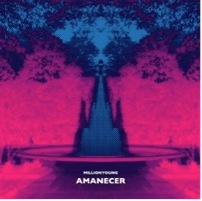 Millionyoung takes island acoustics and smears them across the sky with dreamy electro-pop synths on "Youthless." Also, killer video!
Sounds like: Island-electric
Link/Listen/Watch: