More Music from the Inbox: 30 July 2012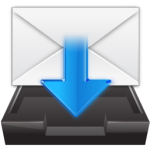 It's Monday. You could use a little more new music to keep you motivated. Juliette Jagger provides the final rendering on this cleaning of the inbox. (Spoiler! There are four interesting songs and one wretched piece of dung. See i you can spot it.) – AC
Artist: Visitor, "Coming Home / RNB"
Album: Unspecified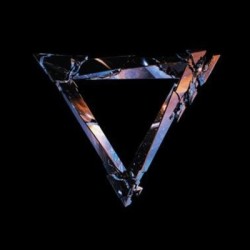 Visitor is an electronic rock band from London, England, and while this is a promo video for their upcoming album, it's actually a perfect snap shot of why you should definitely check this band out.
Sounds like: Body English
Link/Listen/Watch:
Artist: Dirty Radio, "Holiday"
Album: Cassette Mixtape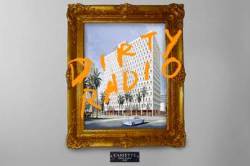 Right away this song drops in with this dirty little backbeat, and it has you going head-first right into the groove.
Sounds like: A promise to go all the way.
Link/Listen/Watch:
Artist: Ashland HIGH, "Overload"
Album: Geronimo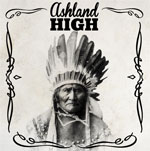 Sometimes, when it's warranted, it's really quite enjoyable to make an example of "musicians." Ashland HIGH is the new project fronted by former Metro Station guitarist, Trace Cyrus, whose daddy rose to fame in the 90's after he developed an Achy Breaky Heart, and whose sister is of course, Miley Cyrus.
Now, not only is it pretty embarrassing that this rich, tattooed, white kid is trying to put on like he's some sort of thug out on parole and from the streets of east LA, this entire song is about getting high on the kinds of drugs that rich, white kid's steal from their celebrity parents medicine cabinets.
How is there room for this?
Sounds like: A walking contradiction.
Link/Listen/Watch:
Artist: Evening Hymns, "Arrows"
Album: Spectral Dust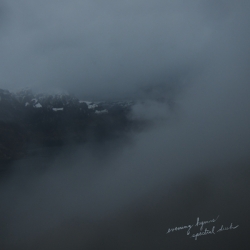 There is an incredible weight about this song. Jonas Bonnetta (Evening Hymns) definitely reveals the roots of his emotion in this one.
Sounds like: Time that hasn't yet healed.
Link/Listen/Watch:
Artist: The Sanctuaries, "Judging You Is Easy"
Album: Not Guilty EP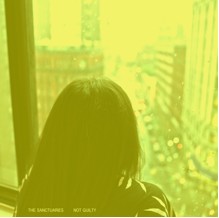 Having been described as "the perfect blend of indie songwriting charm and culinary know-how," (their videos are actually recipe how-to's) The Sanctuaries have a certain drifting, contemplative quality about them. Indie rock and homemade schnitzel, it's definitely a different angle.
Sounds like: Drone and faintly clanking 60's guitars.
Link/Listen/Watch:
Judgin' You Is Easy from The Sanctuaries on Vimeo.