More Music from the Inbox: 31 December 2012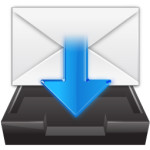 I did a quick estimation of all the requests for reviews that came through the inbox this year and the number is just shy of 1,700. Many are received but only the best (well, our estimation of the best) actually receive the Recommended Music Seal of Approval.
The resolution for 2013 to offer even more recommendations. Meanwhile, enjoy this last installment More Music from the Inbox of the year. Juliette Jagger reports.
Artist: Lindi Ortega, "Cigarettes & Truckstops"
Album: Cigarettes & Truckstops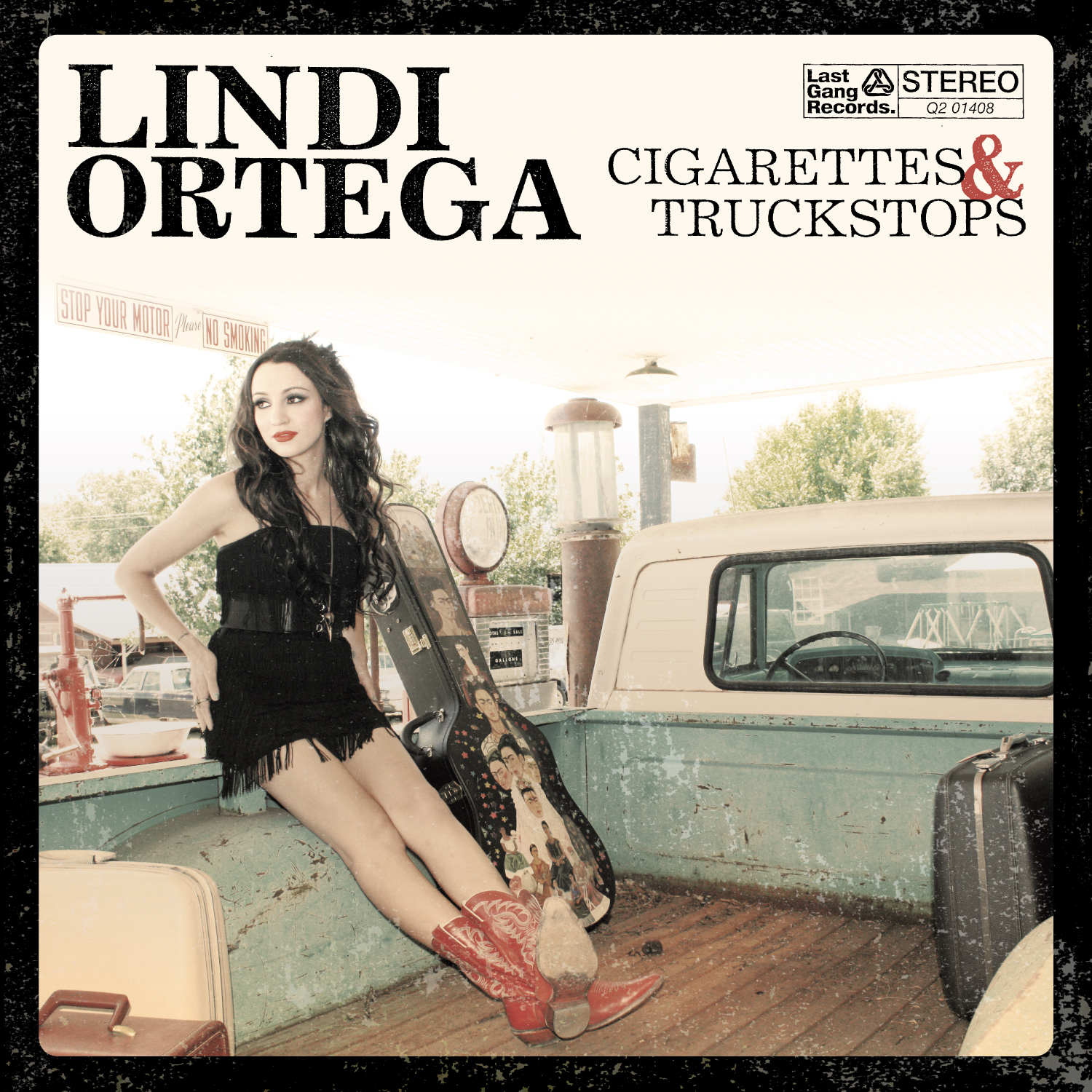 Lindi Ortega is one of those artists that you're happy to get excited for because when you hear her you just know that she's already got it. She has the country croon of Dolly Parton but her attitude and her edge is all Johnny Cash.
Sounds like: The new gorgeous face of alt-country.
Link/Listen/Watch:
Artist: Malpas, "Where the River Flows"
Album: Malpas
Sometimes I like a song that feels a bit off, unexpected, and that really becomes that appeal of it in the end.
Sounds like: Finding a route to your love.
Link/Listen/Watch: Listen on Soundcloud
Artist: Carvings, "These Days"
Album: These Days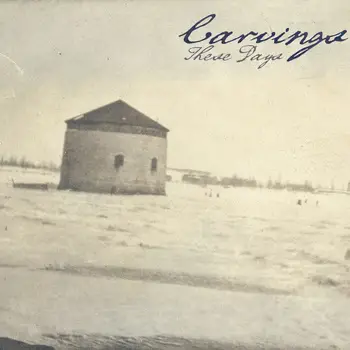 I like these guys cause they sound as if they would have fit right in with the band's I used to see at Taste of Chaos back in high school. They have that coarseness to them, but the guitars are melodic, they scream, they chant, its all-good stuff.
Sounds like: Faintly The Used / Brandon Boyd
Link/Listen/Watch:
Artist: Sophia Bastian, "Breaking"
Album: Sophia Bastian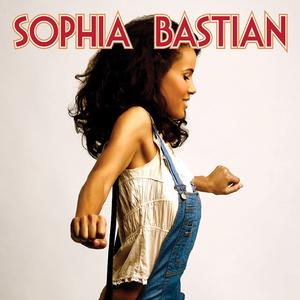 Sophia Bastian is smooth as hell. She has the most effortlessly soulful voice that punctuates with such a sense of yearning. It's like new soul lying right down on top of jazz rhythms and blues heartbreak.
Sounds like: Breaking behind close doors.
Link/Listen/Watch:
Artist: The Rescues, "Everything's Going To Be Better Next Year"
Album: Blah Blah Love and War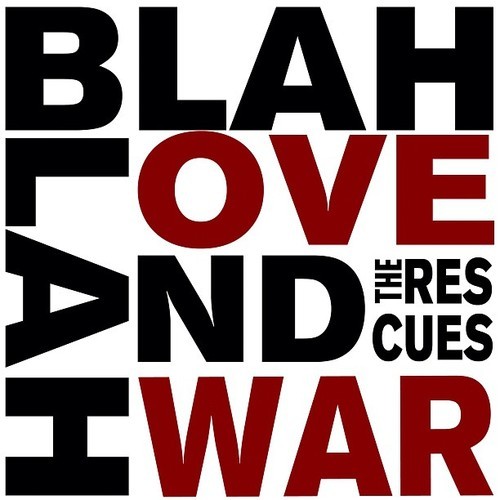 This is just a really great, hooky, pop song from LA band The Rescues. Their harmonies are totally California and they have a horn section! Plus this song's totally appropriate for ringing in the New Year.
Sounds like: Good riddance 2012!
Link/Listen/Watch: