More Music From The Inbox 7 Nov 2018 Carnival Youth, The New Tarot, Post Death Soundtrack and More!
Artist: Carnival Youth, "Love Is The Answer"
Album: N/A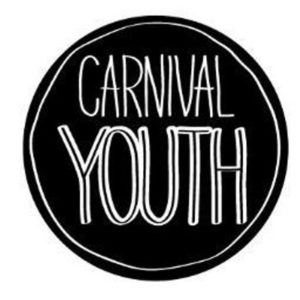 Not often I get to write about bands from Latvia but here we are!
Sounds like:  a taste of the Arkells
Link/Listen/Watch:
Artist: The New Tarot, "The Skinny"  
Album: Book of Promises

Absolutely awesome debut for this NYC band!
Sounds like:  Dark-edged swirl
Link/Listen/Watch:
Artist: Post Death Soundtrack, "Chosen Sons"
Album: N/A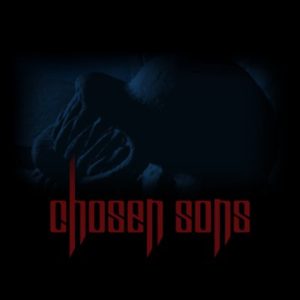 Some awesome darkness out of Vancouver
Sounds like:  something wicked this way comes
Link/Listen/Watch:
Artist: Delia Derbyshire Appreciation Society, "The Ghosts of Electricity"
Album: Wow and Flutter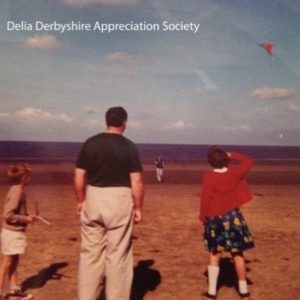 Intrigue out of NYC and Wales
Sounds like:  everywhere, all around
Link/Listen/Watch:
Artist: Overhung, "King of Dreams"  
Album: N/A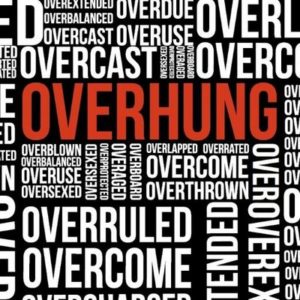 Rocking the world from Mumbai, India
Sounds like:  wearing the crown
Link/Listen/Watch:
Artist: Roeds, "All U ft, Gustaf Norens"
Album: N/A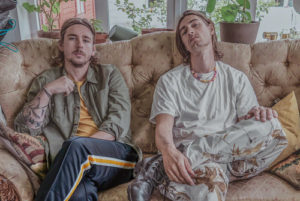 An interesting collaboration in soundscapes
Sounds like:  aiming for joy
Link/Listen/Watch: