More Music from the Inbox: Kristin Errett, Zen Mystery Fogg, Gone Already, Wildlife and Matt Hires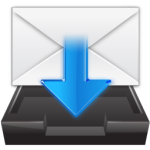 By Scott Jones
@Drifter_INDI
Artist: Kristin Errett
Album: Confessions of a Songbird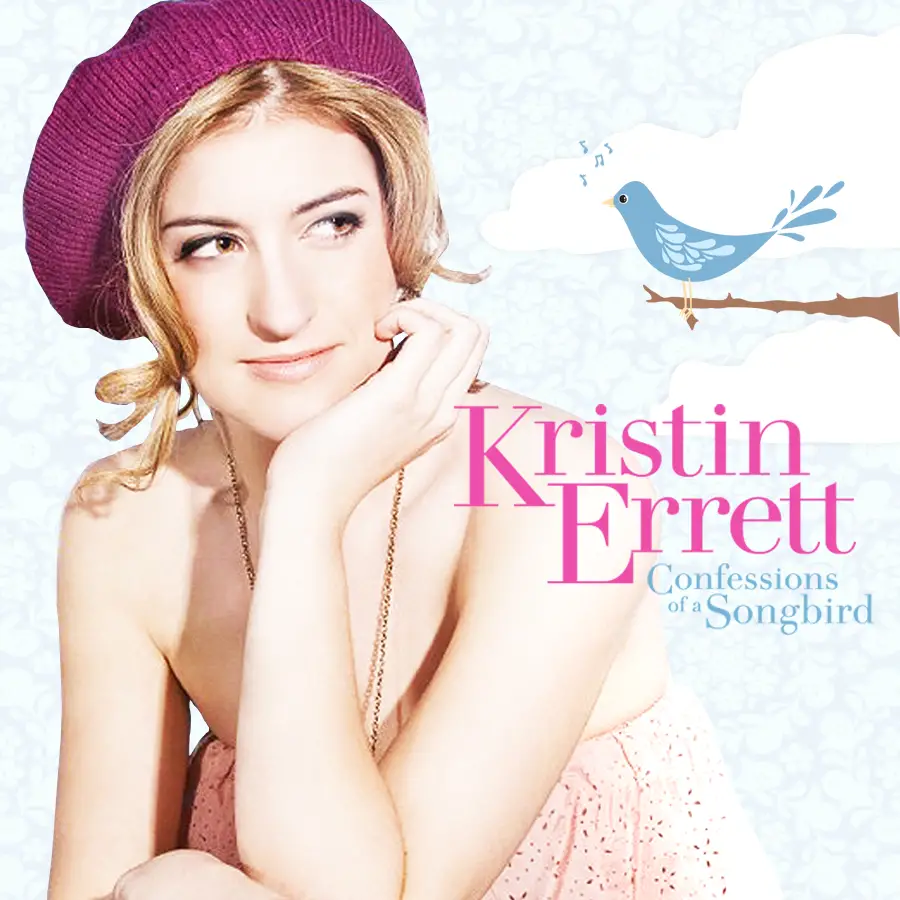 Kristin Errett is right. Pet names for women….they don't get dudes very far. And this upbeat number, while sarcastic in places, drives the point home. So, women, hold your heads high as you're driving home with this ditty in your heads. And guys who are guilty of this practice, remember that brownie points are awarded through kindness, not overcompensating cuteness.
Sounds like: A tender, indie-folk modern piano ballad, in the form of a big wakeup call to keep your woman happy. She deserves it!
Link/Listen/Watch:
Artist: Zen Mystery Fogg
Album: Raccoon/Detour
As proven in one of my previous entries last month, the West Coast is certainly a region where retro is constantly en vogue. Here, Vancouver residents Zen Mystery Fogg offer up a taste of reverbed garage rock that could have easily been recorded in the late '60s in a hotel room on tour opening up for the Doors.
Sounds like: Early pre-Dave Grohl Nirvana noise with an umbrella to stay dry from all the rain.
Link/Listen/Watch:
Artist: Gone Already
Album: Ain't No Love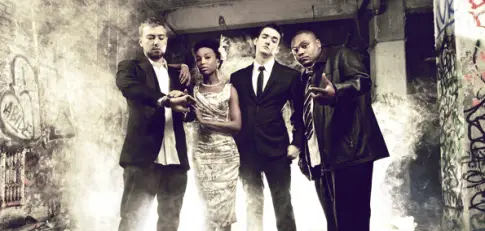 This quartet, relatively new on the scene, has taken an '80s trip through slowjam hiphop land, thrown in some slick production (not too bassy, thankfully) and with the awesome vocal talents of lead soul songstress Saida Conrad, have added new meaning to Dancing in the Dark. Turn the lights way down low for this one, and nod your head.
Sounds like: 21st century neo-soul, a la Alicia Keys, with an homage to classic '80s rapid-fire MC'ing.
Link/Listen/Watch: Stream at Soundcloud
Artist: Wildlife
Album: …On the Heart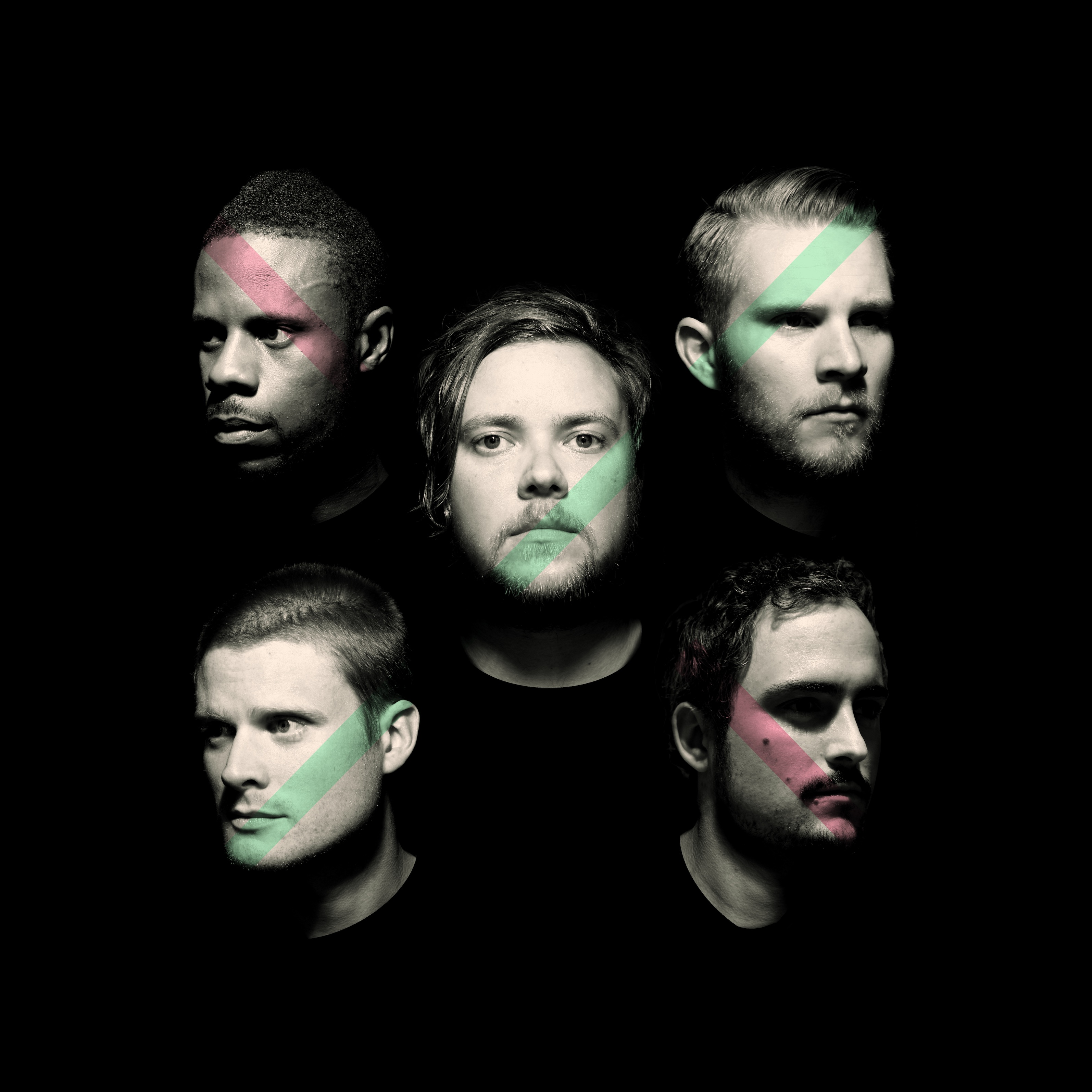 This Toronto collective got it right with their album title, as this big cut from the album, "Born to Ruin" definitely keeps the heart monitor pumping at a steady rate. Sometimes, LOUD is the way to go with songs destined for heavy airplay, and the joyous proclamations in the chorus, coupled with big, bombastic guitars, nail it all the way home.
Sounds like: The Arcade Fire's choral atmosphere alternating with Johnny Greenwood's screaming six-string.
Link/Listen/Watch:
Artist: Matt Hires
Album: Forever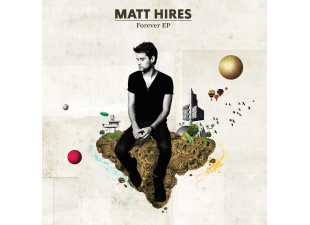 If this East Coast-tinged rocking folk tune, "Restless Heart," doesn't get you bopping to the beat within the first eight bars, you need to turn the volume up on your headphones. The accompanying video shows that Hires truly has been looking for love everywhere. But while he won't let his heart be broken, at least on his restless journey, he sees a lot of great scenery on the way. Anyone remember drive-in movies? Anyone?
Sounds like: An upbeat, Great Big Sea-ish search for love that will cover a lot of ground in a wood-paneled station wagon.
Link/Listen/Watch: