More Music from the Inbox: Turrentine Jones, Severed Limb, Sexdwarf, Those Makeshift Heroes, Habitats, Hymek Manoeuvre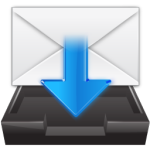 By Larry Lootsteen
Artist: Turrentine Jones, "Della May"
Album: Resonance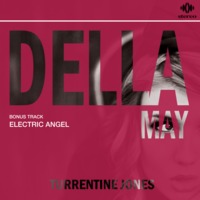 It's funny when you listen and realize this Manchester band is cranking out some serious blues. I tend to get lost in the alternative indie scene and the something like this wakes you up.
Sounds like: A long, slow walk to reality…
Link/Listen/Watch:
Artist: The Severed Limb, "Washing Machine Bop"
Album: 'Kill You and Bill You the Price of the Bullet'
Okay, this might be a weird choice from me but it really caught my ear. And I love the dichotomy of the band name versus the sing itself! Album out March 1.
Sounds like: 1957 in the Southern US
Link/Listen/Watch:
Artist: Sexdwarf, "I Don't Like People"
Album: Has Disappeared Into the Mystic Dawn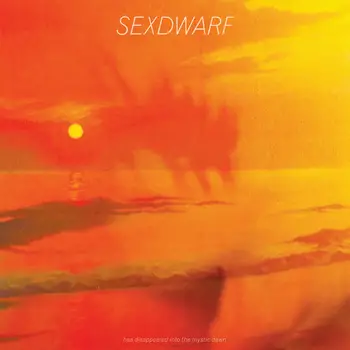 Seriously, with a name like that, how can you not give it a listen? [Isn't there a Soft Cell song by this name? I believe there is! – AC]
Sounds like: Folksy Morrissey
Link/Listen/Watch:
Artist: Those Makeshift Heroes, "Whispers"
Album: To Capture the King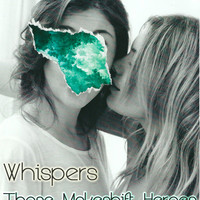 This UK outfit really bring the noise and energy…
Sounds like: Getting completely screwed over
Link/Listen/Watch:
Artist: Habitats, "Should Know Better"
Album: Single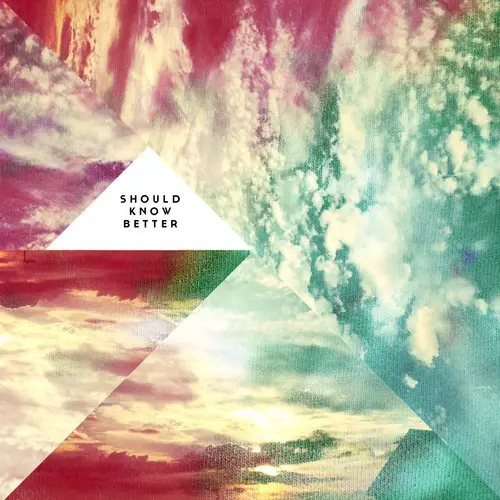 Another UK band that seems ready to make a push…
Sounds like: A poppy, noisy great time
Link/Listen/Watch: Stream on Soundcloud
Artist: The Hymek Manoeuvre , "Selfish Girl"
Album: Single
This is their debut single and just grabbed me…
Sounds like: Manic, angry and obsessed
Link/Listen/Watch: