More Proof That Music Has Healing Properties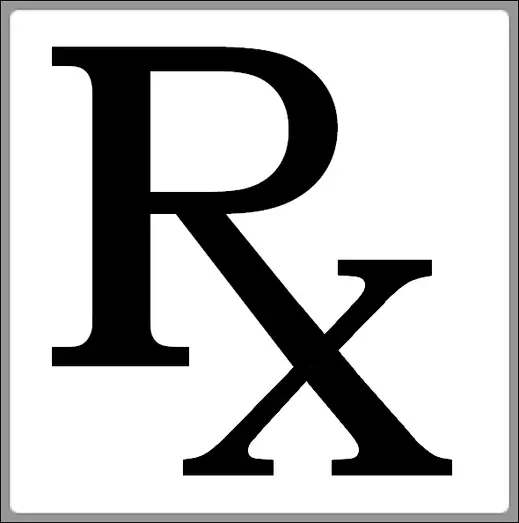 From the Daily Express:
We dance to it, exercise to it, relax to it and even fall in love to it. Music is such an integral part of our lives that it is impossible to imagine a world without it. But could our favourite tunes do as much good for our health as our emotions?
Research has shown that music has powerful healing properties.
Scientists at Duke University in America found that men having biopsies for prostate cancer suffered less pain and anxiety during the procedures if they listened to classical music.
Why is music such a powerful force? Research at McGill University in Montreal, Canada, showed the brain releases a feel-good chemical called dopamine when it hears stirring music. The higher the levels of dopamine the less likely someone is to feel pain or anxiety.
Music can also have a calming effect by lowering heart rate and reducing the production of stress hormones in sick patients.