Morrissey: The Movie, The Tribute and…the Karaoke Night?
Three pieces of Mozzer news today:
1. Steve Coogan is apparently set to play Morrissey in a bio-pic based on the Mozzer's autobiography. Heaven Knows I'm Miserable Now will be released sometime next year. If this is really going to happen, I can't wait to see what Coogan does with the role.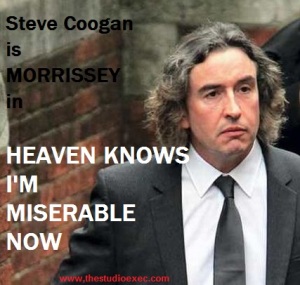 2.  Meet Ronnissey, the fake Morrissey of Brooklyn.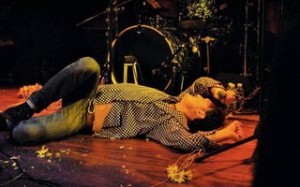 3. And finally, an LA bar has regular Morrisssey karaoke nights.