Most Annoying Mobile Music Apps–EVER
Hey, I like the Foo Fighters just fine, but I don't need the guy on the bus belting out "Best of You" using this karaoke app. Or Young MC, for that matter.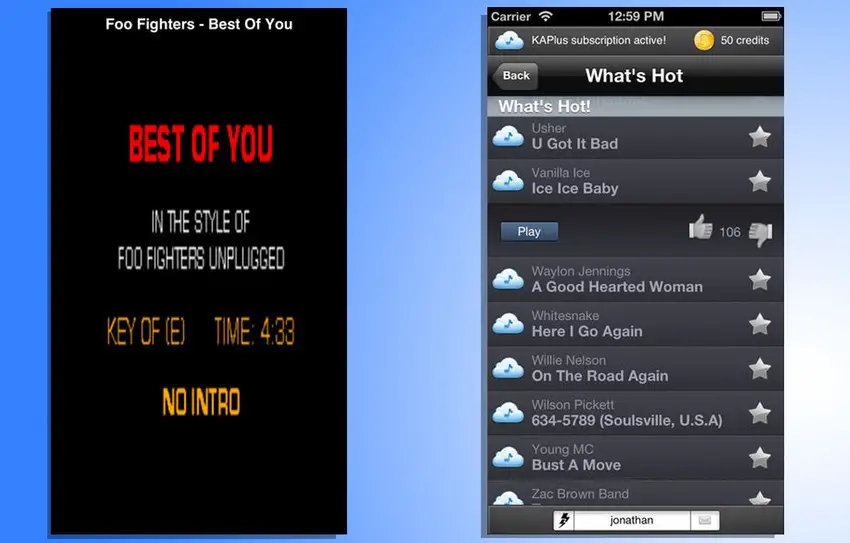 Then again, That Guy could have called up his belching keyboard.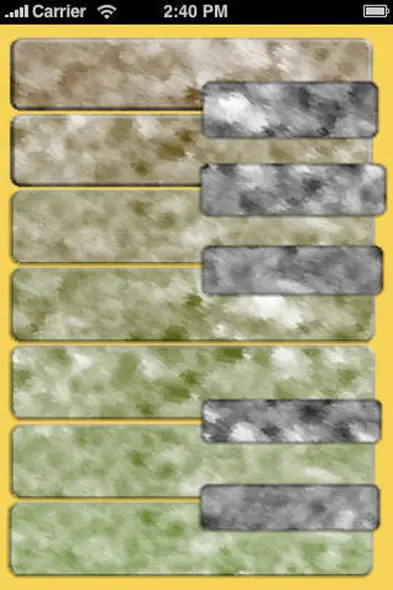 Hopefully, though, you never, ever enounter someone with this on their phone.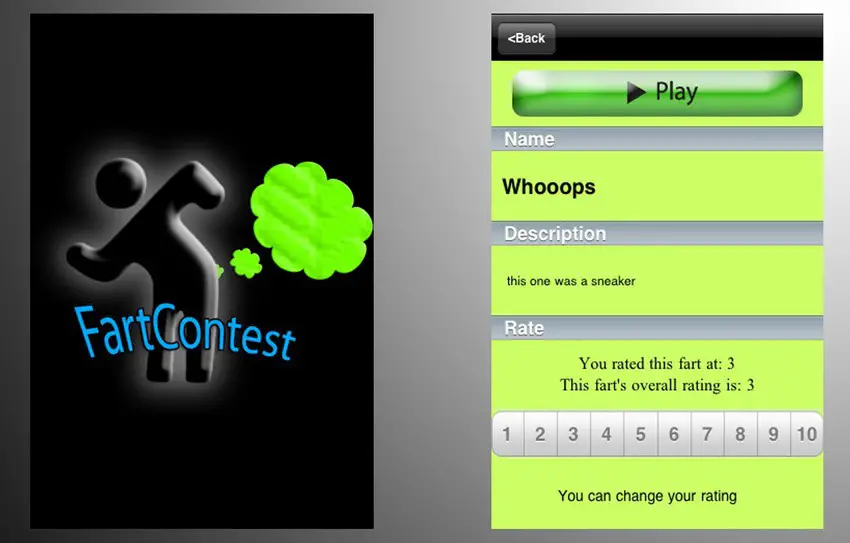 Oh, and there's more. Be forewarned at Mashable.