Move over, Peter Frampton and Richie Sambora. Lucille Ball got to the talk box first.
Everyone's heard a guitar played through a talk box although you may not know it. Richie Sambora brought one out for Bon Jovi's "Livin' on a Prayer." We hear it Nazareth's "Hair of the Dog," "Pigs (Three Different Ones)" from Pink Floyd and most famously "Do You Like We Do" from Frampton Comes Alive.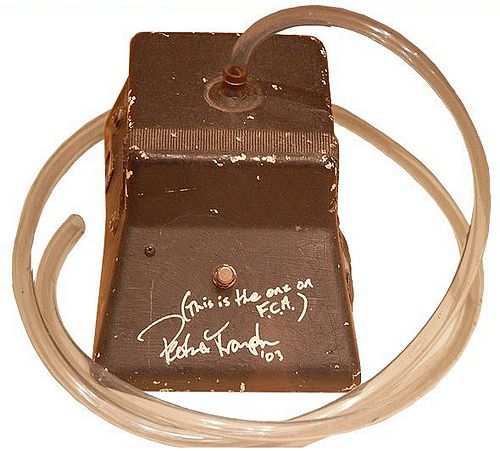 But as Boing Boing points out, Lucille Ball got there first–in 1939.