Music (and Video) from the Inbox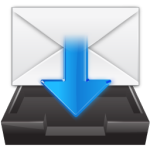 The new tunes just keep rolling in through the "Music Submission" link that you see on the left-hand side of the page. Here's a new batch that made it through the filters.
Basis Lyjak – "Sick N' Tired"
What if Three Days Grace or Thornley has a female singer? Then they might sound like this Canadian singer.
Dig Newton – Butter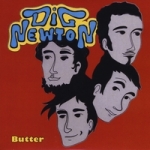 Funky sort of rock from North Bay, Ontario. Still pretty raw and in need of a pro producer, but there could be some potential here. Listen here.
DJ Z-Trip – "Days Are Forgotten" feat. LL Cool J
Linkin Park's favourite DJ takes a Kasabian song and Tripperizes it.
Organic Cage – "Eat Your God"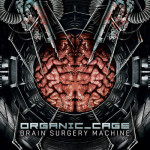 I'll admit it: the cool yet disturbing album artwork is what first attracted me to this band.
Organic Cage "Eat Your God" by Vendetta Music
The Peoples Republic of Europe – "Dreadnought"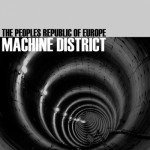 You can tell a lot about this song by just looking at the waveform. Up loud, it'll make your heart stop.
The Peoples Republic of Europe "Dreadnought" by Vendetta Music
R.I.P. – "Temporary Evacuation 27.04.86"
"R.I.P." stands for "Roppongi Inc. Project." The historically-minded will recognize the date that Chernobyl exploded. Did I mention they're from Moscow?
R.I.P. (Roppongi Inc. Project) "Temporary Evacuation 27.04.86" by Vendetta Music