Music (and Video) from the Inbox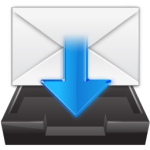 See that "Music Submissions" link on the left?  I'm happy to report that a lot of people are using it.  Here's the latest and best from the inbox.
Take a listen and free free to provide some input directly to the artists involved.  They like that.
5th Projekt:  "Spin"
I've been watching this Toronto band for a while.  Their new album is V and came out about three weeks ago. They've had good reaction to "Spin" so far.
  Spin by 5thPROJEKT
Ria Mae:  "Under Your Skin"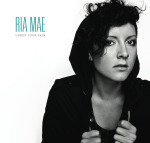 Nova Scotia songwriter with something who remember what a younger Sarah McLachlan sounded like. Listen here.
The Alder Fork:  "Who Wants to Know"
A project headed by Peter Snow who's originally from a tiny Southern Ontario town called Limehouse.  
Who Wants To Know by The Alder Fork
Static in the Stars:  "We Are"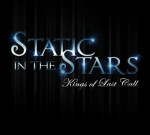 Big-sounding alt-pop from this Vancouver band (okay, Langley).  To my ears, they sound like the Trews on super-overdrive.  Listen here.
Kingdom:  "Flower Punk"
Woozy, wobbly homemade electro pop that's perfect for anyone who likes Washed Out, Neon Indian and Beach House. Addictive.  Start with this track and if you like it, investigate more music here.
Kingdomz – Flower Punk by strawberryham
Thousand Young:  "Hot and Heavy Brother"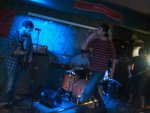 Rugged, angry stuff from this band from Thorold, Ontario.  I like the rawness.  This is the kind of band Steve Albini should record.  Listen here.
The Ceramic Flowers:  "Misunderstood"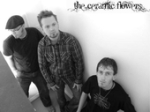 Melodic alt-pop from London, Ontario, band that's just starting out.  More tunes here.
Clifton David Broadbridge:  Burn
New album produced by Eddie Kramer, a guy who has worked with everyone from Hendrix to Zeppelin.  Start with the title track and move out from there.  Learn more here.
The Cheap Speakers:  "Speak"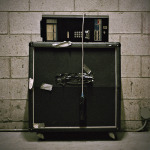 I don't know much about this Canadian band beyond this song (which is available as a free download here), but I like where they're going with this song.
Zibanchinka:  "Watashi no Nakami wa Almond:
Post-garage-punk/post-hardcore noiseniks.  Not for everyone, but I like it.  I could hear this being used in a violent scene in a Quentin Tarantino film.