Music (and Video) from the Inbox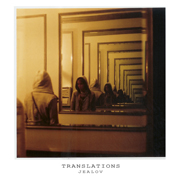 Jealov – Translations
This is a "free bootleg EP" from Jealov, a strange and shadowy dude from Belgium who deconstructs Beyonce, Justin Timberlake, Jay-Z, Rihanna and others to construct…well, stuff like this.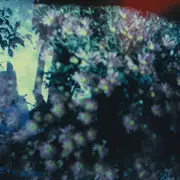 Is And Of The – Heads Phased for Dreamless Sleep
Drew Bandos, the guy behind Is And Of The, is a 20 year-old dude from Philadelphia going to school in DC.  Fascinating experimental stuff.  There's a free download if you want it.
Atari Teenage Riot – Live in Berlin
Take hard techno, combine it with industrial add politics and divide by zero.  Check out these videos from ATR's spring show at home in Berlin. Once you're done, check out the new single, "Black Flags."
Atari Teenage Riot Live In Berlin from Dim Mak on Vimeo.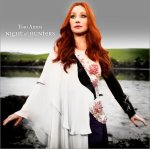 Tori Amos – "Carry"
Watch the video on her Facebook page.  The new album, Night of Hunters, will be out this fall.  And yes, it's her doing covers from songs written in the last 400 years.  No, that's not a typo.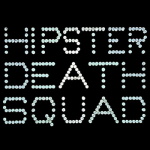 Hipster Death Squad – No One Is an Island
How can you not be curious about a band with a name like that?  Cool electronica-ish stuff from Winnipeg.
Lucy Rose – "Middle of the Bed"
Gentle and genuinely beguiling stuff from young English singer.  Great anti-heartbreak stuff.  Love the video, too.
All the Birds – "All We Wanna Do"
Young sunglasses-wearing English band with potential.  This pop gem says all it needs to say in 1:51.