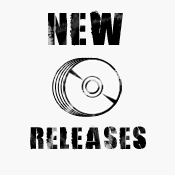 I don't know about where you are, but the weather around here has been glorious. This means more walks with the dog and more yardwork.
Thankfully, there are people like Lisa Sookraj who can help filter through all the music submissions.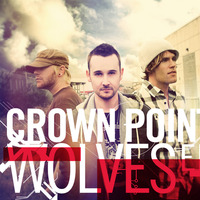 Crown Point – "Back to you"
Album: Wolves EP
Portland-Oregon based Crown Point offer uber-radio-friendly mellow pop-rock with vocals reminiscent at times of Coldplay, at other times of Nickelback (whose drummer Daniel Adair happens to play on the EP).
Sounds like: Nothing new. Mushy almost new-country sounding pop. The kind of song that belongs on the soundtrack for a movie like Twilight.
Link/Listen/Watch: Reverb Nation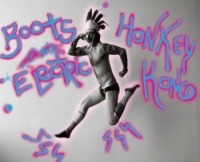 Boots Electric – "Complexity"
Album: Honkey Kong
Eagles of Death Metal frontman Jesse Hughes shows off his funkier side with Boots Electric's Honkey Kong – a title that somewhat manages to describe the release's sound.
Sounds like: New glam with a sense of humour. Hughes ups the danceability of the retro rock he was known for in the past with the help of keyboardist Money Mark, famed Beastie Boys collaborator.
Listen/Link/Watch: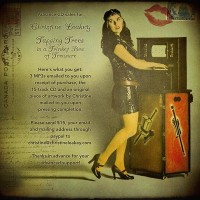 Christine Leakey – "Lovely"
Album: Tapping Trees in a Trinket Box of Treasure
After 14 years in the works, the forthcoming album by Hamilton's Miss. Leakey will be released in January 2012. Free 3 song preview available at Bandcamp.
Sounds like: Picturesque 60s nostalgia. A dreamy kinda love song with a simplistic indie sensibility. Leakey's light, floaty voice leaves an uplifting impression.
Link/Listen/Watch: