Music History: The Stories Behind Every Single Smiths Album Cover
The Smiths paid an awful lot of attention to the images they wanted to adorn their albums and singles. The last thing they wanted to do was put their pictures on anything they released. Learning about them not only gives us insight into Morrissey and Marr's headspace, but it can be an education in cinema and gay studies.
For example, what's this picture on the cover of "This Charming Man" all about?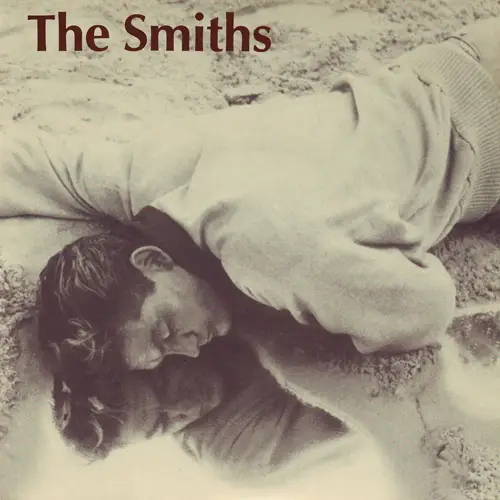 Some have mistook this as a photo of Morrissey. It's actually actor Jean-Alfred Villain-Marais, one of Morrissey's heroes. It's a still from a 1950 Jean Cocteau movie called Orpheus.
Here's a good one. This is actor Joe Dallesandro, who part of Andy Warhol's posse in the 1960s. In fact, this still is from a 1968 Warhol film called Flesh. A few years later, Lou Reed referenced him in "Walk on the Wild Side."
Little Joe never once gave it away
Everybody had to pay and pay
A hustle here and a hustle there
New York City is the place where they said:
Hey babe, take a walk on the wild side
I said hey Joe, take a walk on the wild side
Read more: Lou Reed – Walk On The Wild Side Lyrics | MetroLyrics
He later showed up in episodes of Miami Vice and Matlock.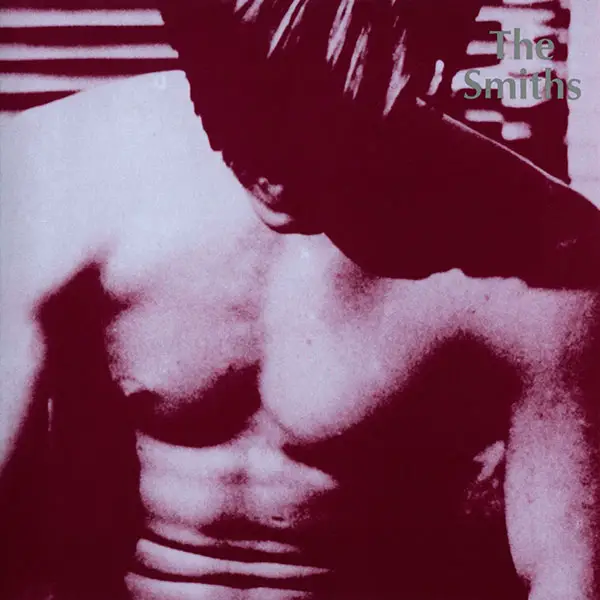 There's plenty more to uncover. Head to the The NME for the full story.