More Music From The Inbox 12 Jul 2017 Action Bronson, Basement Revolver, Bella Mer and More!
Artist: Action Bronson, "Let Me Breathe"
Album: N/A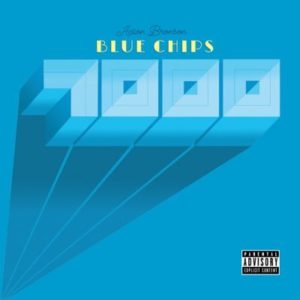 Always out there and always interesting out of Queens, NYC
Sounds like:  Just telling it
Link/Listen/Watch:
Artist: Basement Revolver, "Tree Trunks"
Album: Agatha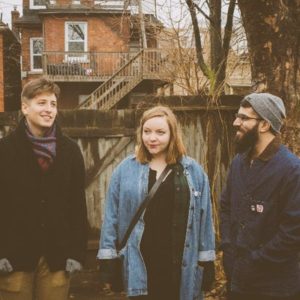 Love the sound from this Hamilton, Ontario band
Sounds like:  that feeling.  You know it.
Link/Listen/Watch:
Artist: Bella Mer, "Loaded Gun"
Album: Loaded Gun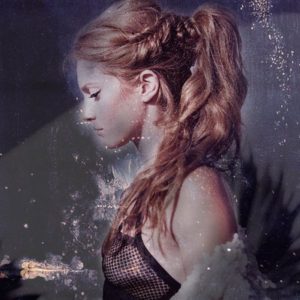 You have to love the sound of this California talent
Sounds like:  When you have no choice
Link/Listen/Watch:
Artist: The Mynabirds, "Cocoon"
Album: Be Here Now: Part I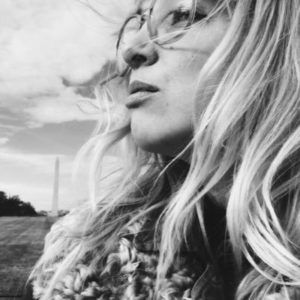 Out of Los Angeles and gathering a large following
Sounds like: wrap me up
Link/Listen/Watch:
Artist: Mise en Scene, "Closer"
Album: Still Life On Fire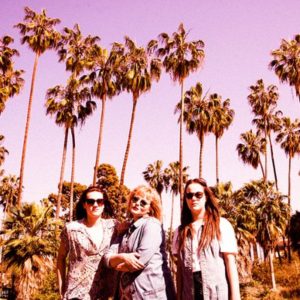 Greatness out of Winnepeg
Sounds like:  Driving music for sure
Link/Listen/Watch:
Artist: Altocamet, "Glaciar"
Album: N/A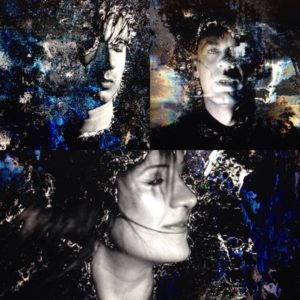 Argentina is home to this beautiful sound
Sounds like:  Flowing dreamscape
Link/Listen/Watch: