More Music From The Inbox 12 Oct 2016: Miss Pru, DJ Lag, Bauer and More!
Artist: Miss Pru, "Ameni ft. Emtee, Saudi, Sajava, Fifi Cooper, A-Reece & B3nchMarQ"
Album: N/A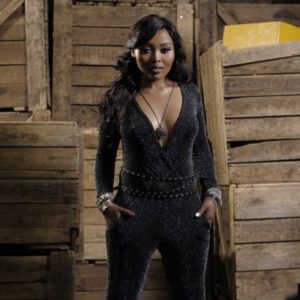 South African DJ with some serious sound.
Sounds like: Mystic beats
Link/Listen/Watch:
Artist: DJ Lag, "Ghost On The Loose"
Album: DJ Lag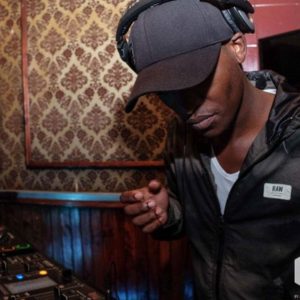 I am loving the sound of this Durban artist.
Sounds like:  Stripped back house called GQOM (loosely translates to 'drum' in Zulu)
Link/Listen/Watch:
[soundcloud url="https://api.soundcloud.com/tracks/285759486″ params="auto_play=false&hide_related=false&show_comments=true&show_user=true&show_reposts=false&visual=true" width="100%" height="450″ iframe="true" /]
Artist: Bauer, "Made The Change"
Album: Impossible Is Nothing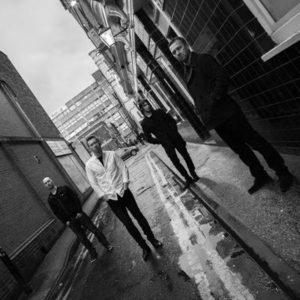 Incredible new stuff from this Manchester outfit I've followed for a long while.
Sounds like:  Right up my alley musically
Link/Listen/Watch:
Artist: Magnetic Ghost, "Grand Canyon"
Album: Loss Molecule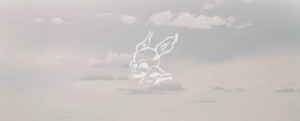 Awesome stuff from this Minnesota outfit.
Sounds like:  Some much needed shoegaze!
Link/Listen/Watch:
Artist: Mouth of the Architect, "Drown The Old"
Album: Path of Eight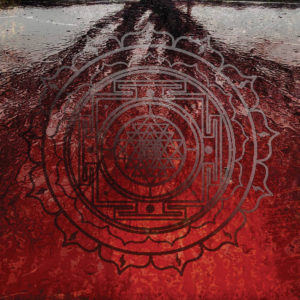 Huge following for this UK band.
Sounds like:  Stunning guitar drive post-metal
Link/Listen/Watch:
https://www.youtube.com/watch?v=c9nXyHG8fY8
Artist: Pawns, "Beach Day"
Album: Summer Nights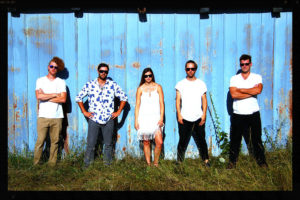 New release from this Uxbridge, Ontario quintet
Sounds like:  Who doesn't like a little rock and pop fun?
Link/Listen/Watch: