More Music From The Inbox 13 Apr 2016 Eoin Glackin, Nite Jewel, Oxenfree and More!
Artist: Eoin Glackin, "Morning Take Us Easy"
Album: Eoin Glackin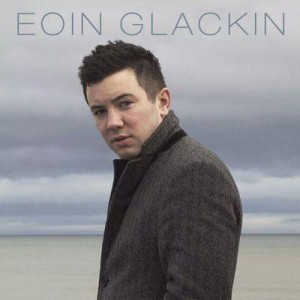 Beautiful sounds from this Dubliner.
Sounds like:  Payin' the price
Link/Listen/Watch:
Artist: Nite Jewel, "Boo Hoo"
Album: Liquid Cool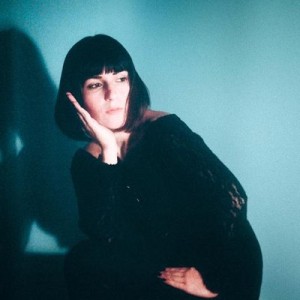 LA is her hang for this impressive talent
Sounds like:  We've all done it
Link/Listen/Watch:
[soundcloud url="https://api.soundcloud.com/tracks/256529436″ params="auto_play=false&hide_related=false&show_comments=true&show_user=true&show_reposts=false&visual=true" width="100%" height="450″ iframe="true" /]
Artist: Oxenfree, "Captain"
Album: Beacons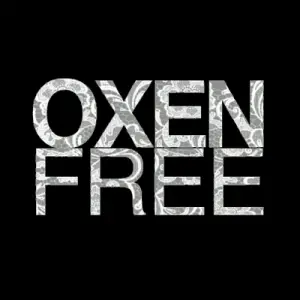 Out of Brooklyn and making me happy
Sounds like:  Something fishy going on (sorry)
Link/Listen/Watch:
Artist: Space Raft, "Mountain"
Album: Rubicon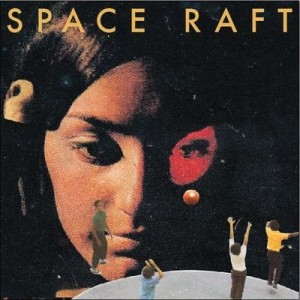 Milwaukee band making some noise!
Sounds like:  Retro but not really
Link/Listen/Watch:
[soundcloud url="https://api.soundcloud.com/tracks/241884128″ params="auto_play=false&hide_related=false&show_comments=true&show_user=true&show_reposts=false&visual=true" width="100%" height="450″ iframe="true" /]
Artist: James Edge & The Mindstep, "On A Red Horse"
Album: On A Red Horse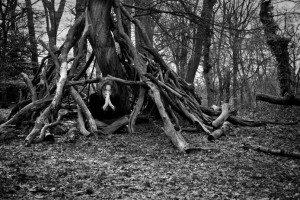 Out of London and breaking boundaries
Sounds like:  Swirling delusions
Link/Listen/Watch:
Artist: Frances, "Don't Worry About Me"
Album: N/A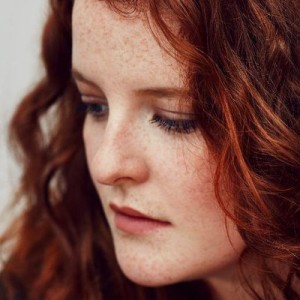 Another incredible London artist
Sounds like:  Because I said so
Link/Listen/Watch: