More Music From The Inbox 13 Sept 2017 208 Talks of Angels, Sakawa Boys, Medicine Boy and More!
Artist: 208 Talks of Angels, "New Season"
Album: N/A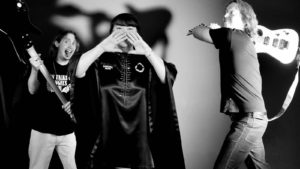 Great alt rock band out of Russia!!
Sounds like: a great mash of style and substance
Link/Listen/Watch:
[soundcloud url="https://api.soundcloud.com/tracks/271394760″ params="auto_play=false&hide_related=false&show_comments=true&show_user=true&show_reposts=false&visual=true" width="100%" height="450″ iframe="true" /]
Artist: Sakawa Boys, "Blakaut"
Album: 2014 Anxiety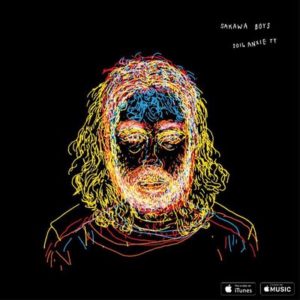 Cape Town is home.  Wanting more from this group.
Sounds like:  old and new school alternative sounds
Link/Listen/Watch:
Artist: Medicine Boy, "E.V.I.L"
Album: Kinda Like Electricity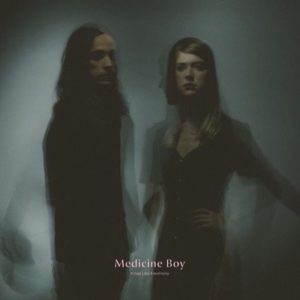 Self-described 'dream noise' duo out of Cape Town has a new album on the way
Sounds like:  Fuzzy and dark
Link/Listen/Watch:
Artist: Men of Mountains, "The Slow Down"
Album: Songs For The Ocean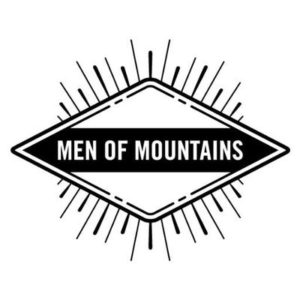 Another South African talent out of Johannesburg/Pretoria
Sounds like:  Familiar and unique
Link/Listen/Watch:
Artist: Vattnet, "Better Ghost"
Album: N/A
Fantastic band out of New Hampshire
Sounds like:  Driving rock joy
Link/Listen/Watch:
Artist: Samantha Urbani, "Hints and Implications"
Album: Policies of Power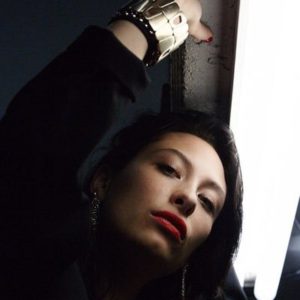 Definite intrigue around this Connecticut artist
Sounds like:  dismantling the power
Link/Listen/Watch: