More Music From The Inbox 15 Jun 2016 The Paranoid Style, Sweet Alibi, Driftwood Pyre and More!
Artist: The Paranoid Style, "Common Emergencies"
Album: Rolling Disclosure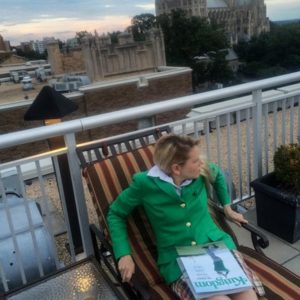 Washington DC is home to this interesting band
Sounds like:  Love of the punk sensibility
Link/Listen/Watch:
[soundcloud url="https://api.soundcloud.com/tracks/265929414″ params="auto_play=false&hide_related=false&show_comments=true&show_user=true&show_reposts=false&visual=true" width="100%" height="450″ iframe="true" /]
Artist: Sweet Alibi, "Middle Ground"
Album: Walking In The Dark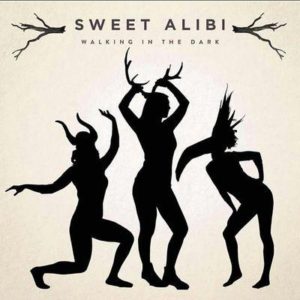 Impressive Winnipeg band with a great sound
Sounds like:  Soul, on the sleeve
Link/Listen/Watch:
Artist: Driftwood Pyre, "Take Me To Your God"
Album: Driftwood Pyre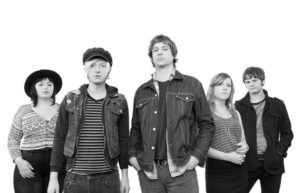 Minneapolis is home to this psych band.
Sounds like:  Fantastic fuzz
Link/Listen/Watch:
Artist: nthng, "Mega2000"
Album: Untitled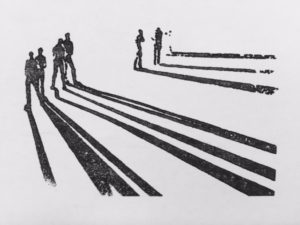 You like weird, right?  I do.
Sounds like:  Tell me if you make it through the entire 61 minutes!
Link/Listen/Watch:
Artist: Vow of Thorns, "Meeting On The Astral Plane"
Album: Farewell To The Sun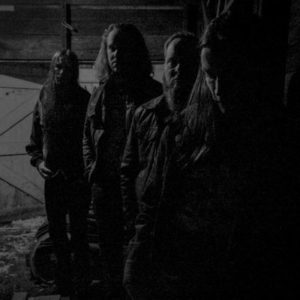 By way of London, Ontario and blowing it up
Sounds like:  Hard core ephemera
Link/Listen/Watch:
Artist: Sweet Crude, "Mon Esprit"
Album: Critters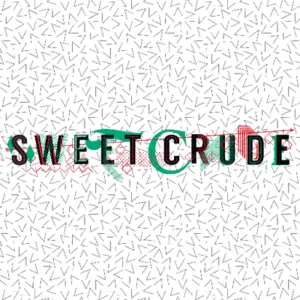 Out of New Orleans and so much talent
Sounds like:  Bring all the influences of Louisiana together
Link/Listen/Watch:
https://www.youtube.com/watch?v=_TZ0YW4Iu6w