More Music From The Inbox 15 Oct 2014 Cheap Girls, The Crookes, Rudimental and More!
[We have TWO sets of music recommendations today, thanks to (a) the schedule havoc of the holiday Monday; and (b) a website glitch yesterday. – AC]
Artist: Cheap Girls, "Knock Me Over"
Album: Famous Graves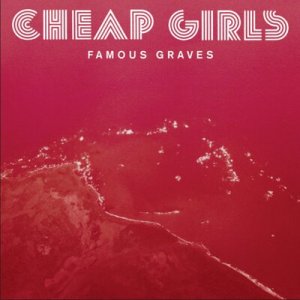 Love this band out of Lansing, Michigan.
Sounds like: When it comes for you, you better be ready
Link/Listen/Watch:
Artist: The Crookes, "Don't Put Your Faith In Me"  
Album: Soapbox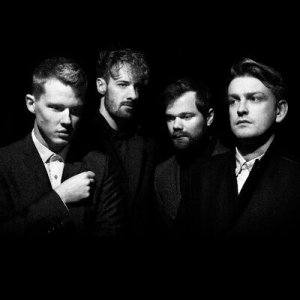 Fantastic band from Sheffield in the UK
Sounds like: Classics brought forward
Link/Listen/Watch:
Artist: Rudimental, "Powerless (ft. Becky Hill)"
Album: Home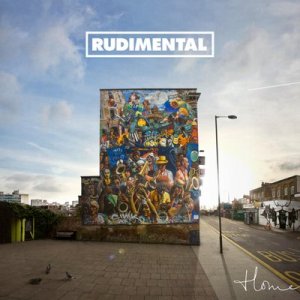 Brilliant London band with a big following
Sounds like: Exasperation and want
Link/Listen/Watch:
Artist: Elway, "Spent So Long"
Album: Delusions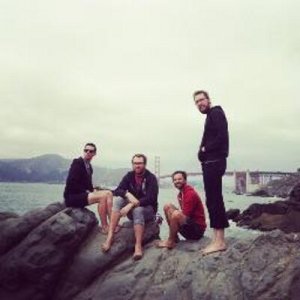 Fun band out of Colorado
Sounds like: Rock, punk, pop, yeah
Link/Listen/Watch:
Artist: Raindeer, "Tattoo"
Album: You Look Smashing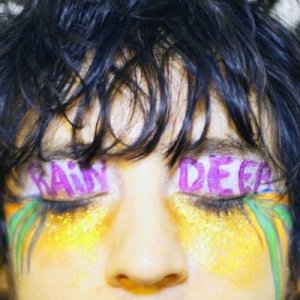 Straight out of Baltimore with a fantastic sound!
Sounds like: Meaningful noise
Link/Listen/Watch:
Artist: Zeahorse, "Pool"
Album: Pools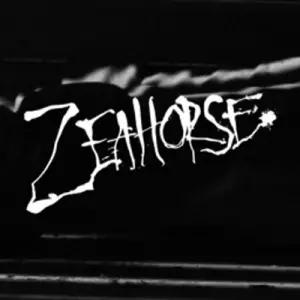 This Australian band makes me very happy
Sounds like: Alice in Chains with a twist
Link/Listen/Watch: