More Music From The Inbox 16 Nov 2016: 55 Cancri e, Slender, Wet Leather and More!
Artist: 55 Cancri e, "Alltid du"
Album: Att lämna Tellus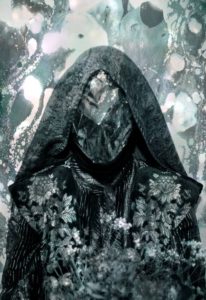 A Swedish artist named after a distant planet on a Danish indie label.  What more could you want?
Sounds like: Ethereal time travel
Link/Listen/Watch:
Artist: Slender, "The Moment"
Album: Revival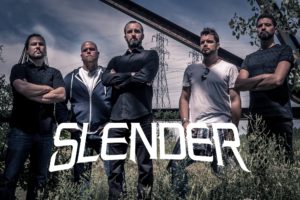 This band is out of Montreal and is really bringing it.
Sounds like:  Got a bit of a Nirvana vibe off of this one
Link/Listen/Watch:
Artist: Wet Leather, "Too Serious"
Album: N/A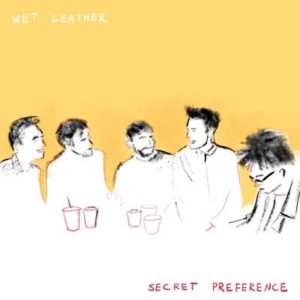 This Brooklyn outfit is self-described as 'anxiety pop'.  Love that!
Sounds like:  Something we all are too much these days
Link/Listen/Watch:
[soundcloud url="https://api.soundcloud.com/tracks/292148982″ params="auto_play=false&hide_related=false&show_comments=true&show_user=true&show_reposts=false&visual=true" width="100%" height="450″ iframe="true" /]
Artist: Canshaker Pi, "JALS"
Album: Canshaker Pi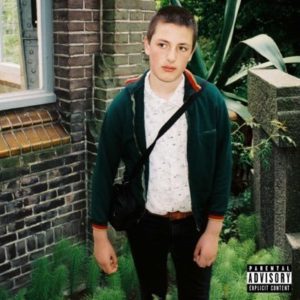 Amsterdam based with a great, unique sound
Sounds like:  Grinding, noisy fun!
Link/Listen/Watch:
Artist: Roya, "End Times"
Album: N/A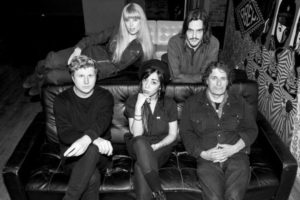 Impressive 6-piece out of Brooklyn
Sounds like:  Made well before the election, with obvious insight
Link/Listen/Watch:
Artist: Bassett, "Ghost Hwy"
Album: Ghost Hwy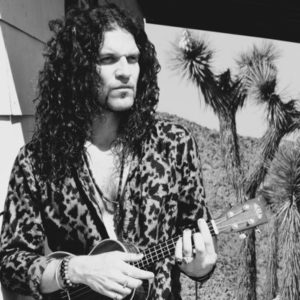 LA based and bringing some real depth
Sounds like:  Pondering the vision
Link/Listen/Watch: