More Music From The Inbox 17 Dec 2014 Savages, Hookworms, Drenge and More!
Artist: Savages, "Oval Space"
Album: Words To The Blind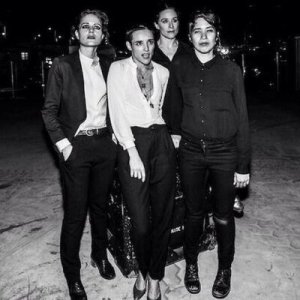 This 37 minute track is a wonder of collaboration from this London band, with Bo Ningen
Sounds like: Madness, orchestrated
Link/Listen/Watch:
Artist: Hookworms, "On Leaving"  
Album: The Hum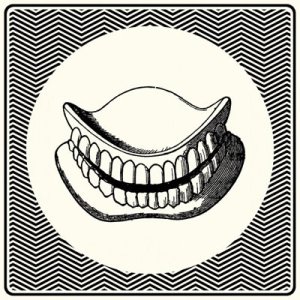 Love the sound of this Leeds-based band.
Sounds like: Some definite Oasis vibes
Link/Listen/Watch:
Artist: Drenge, "Fuckabout"
Album: Drenge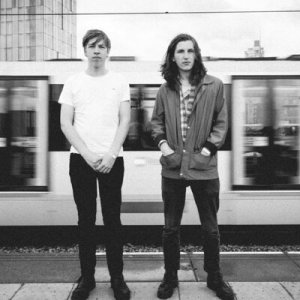 Unique and interesting stuff from this Sheffield outfit
Sounds like: A fun dirge from Drenge
Link/Listen/Watch:
Artist: Bad Cop, "Wish You Well"
Album: Wish You Well…And Goodbye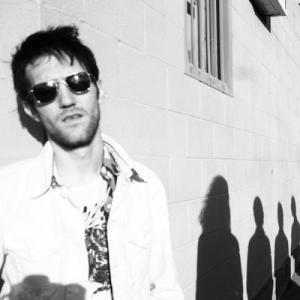 Fantastic band out of Nashville!
Sounds like: Some great guitar a la The Jam
Link/Listen/Watch:
Artist: Standards, "Kid"
Album: Kid

First single from this southern Ontario band
Sounds like: A sense of The Clash in there
Link/Listen/Watch:
Artist: Eaves, "Timber"
Album: As Old As The Grave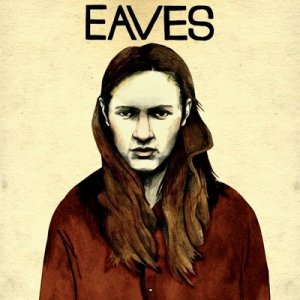 Pure passion from this Leeds artist
Sounds like: Watching it fall
Link/Listen/Watch: