More Music From The Inbox 18 Jan 2017 Kid Koala, Tiger! Shit! Tiger! Tiger!, Life of Dillon and More!
Artist: Kid Koala, "Collapser ft. Emiliana Torrini"
Album: Music To Draw To – Satellite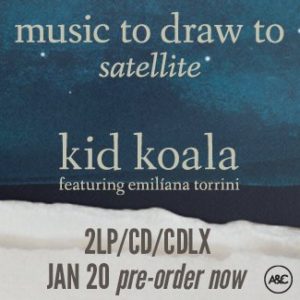 More incredible stuff from this Montreal artist!
Sounds like:  The imagery of 'chemical puppeteering' works wonderfully with the feeling.
Link/Listen/Watch:
Artist: Tiger! Shit! Tiger! Tiger!, "Sacramento"
Album: Corners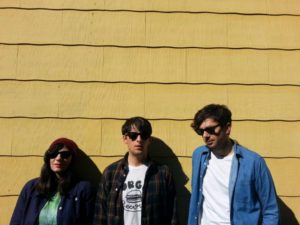 Awesome band name and awesome music out of Italy
Sounds like: A Heart-pounding build
Link/Listen/Watch:
Artist: Life of Dillon, "Sex For Breakfast"
Album: N/A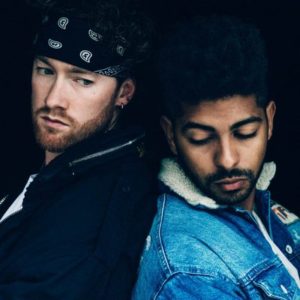 LA via UK for this talented crew
Sounds like:  A good way to start the day
Link/Listen/Watch:
Artist: Space Above, "Fall Through"
Album: Still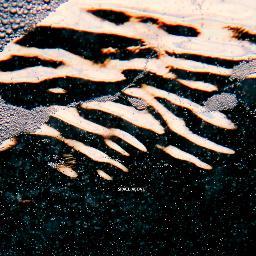 Brilliance out of New Zealand
Sounds like:  Being lost in the void
Link/Listen/Watch:
Artist: Susto, "Hard Drugs"
Album: & I'm Fine Today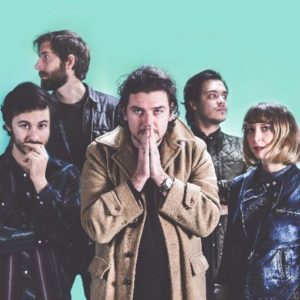 South Carolina is home to this intriguing band
Sounds like:  You had me at the lyrics
Link/Listen/Watch:
Artist: George Morris, "Full of Stars"
Album: George Morris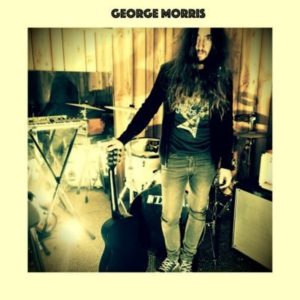 Fantastic new stuff out of Detroit
Sounds like:  Looking up and spinning
Link/Listen/Watch: