More Music From The Inbox 2 Jul 2014 Philip Selway, The Griswolds, Wullae Wright and More!
Artist: Philip Selway, "Coming Up For Air"
Album: Weatherhouse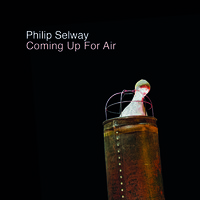 This Radiohead alum is releasing his second album October 6th
Sounds like: Strength through hard times
Link/Listen/Watch:
[soundcloud url="https://api.soundcloud.com/tracks/154915466″ params="auto_play=false&hide_related=false&show_comments=true&show_user=true&show_reposts=false&visual=true" width="100%" height="450″ iframe="true" /]
Artist: The Griswolds, "Beware The Dog"
Album: Be Impressive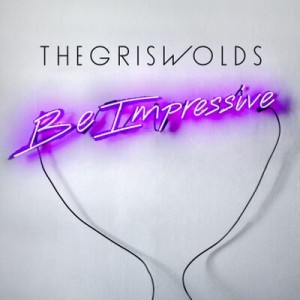 Much love for the sounds of this Australian band!
Sounds like: A great throwback brought forward
Link/Listen/Watch:
Artist: Wullae Wright, "Superhero"
Album: The Orange Line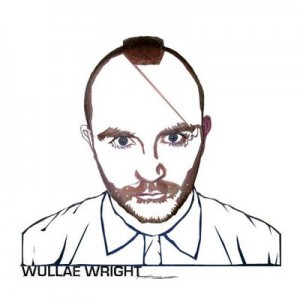 Proceeds from this second single go to the Beatson Cancer Charity.
Sounds like: A cry and a tribute
Link/Listen/Watch:
Listen here.
Artist: A Hundred Years, "Strange Days"
Album: Cosmic Imbalance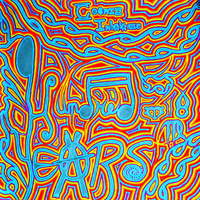 I really like this band out of Edmonton
Sounds like: That lost feeling you get
Link/Listen/Watch:
Artist: Crown The Empire, "Bloodline"
Album: Bloodline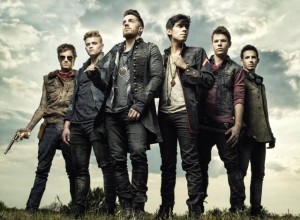 New album out July 22nd for this great Dallas band!
Sounds like: An accusation
Link/Listen/Watch:
https://www.youtube.com/watch?v=WyniwRGrUn4
Artist: Nick D' and the Believers, "Bang Bang"
Album: Bang Bang
This band hails from Columbus Ohio and the EP drops August 19th.
Sounds like: A question of love
Link/Listen/Watch:
[soundcloud url="https://api.soundcloud.com/tracks/151895453″ params="auto_play=false&hide_related=false&show_comments=true&show_user=true&show_reposts=false&visual=true" width="100%" height="450″ iframe="true" /]