More Music From The Inbox 20 Sept 2017 The National, Antipole, Zakwe and More!
Artist: The National, "Turtleneck"
Album: Sleep Well Beast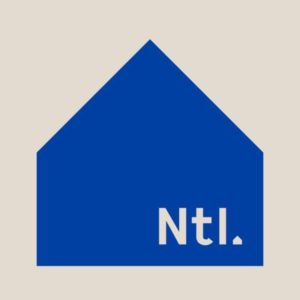 One of my favourites back and better than ever
Sounds like:  Scratching and clawing
Link/Listen/Watch:
Artist: Antipole, "Shadow Lover ft. Paris Alexander"
Album: Northern Flux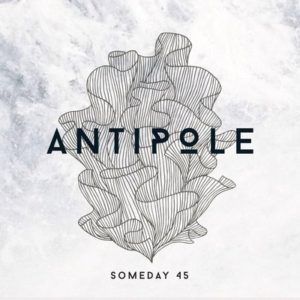 I've been following this band out of Norway for a while now.
Sounds like:  the emotion of music
Link/Listen/Watch:
[soundcloud url="https://api.soundcloud.com/tracks/341064217″ params="auto_play=false&hide_related=false&show_comments=true&show_user=true&show_reposts=false&visual=true" width="100%" height="450″ iframe="true" /]
Artist: Zakwe, "Sebentini"
Album: N/A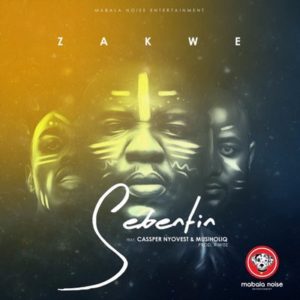 South African beats are strong
Sounds like:  edgy and intriguing
Link/Listen/Watch:
Artist: I The Mighty, "Silver Tongues"
Album: WTMWTG/WYLIG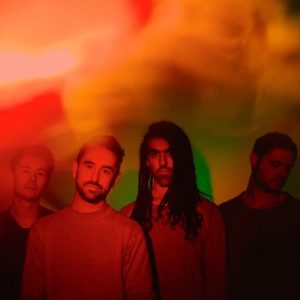 San Francisco is home to this band.  New album in October
Sounds like: unique stuff with a familiar feel
Link/Listen/Watch:
Artist: Nosaj Thing, "All Points Back To U ft. Steve Spacek"
Album: Parallels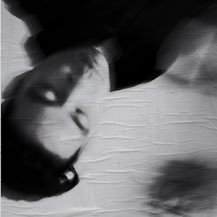 Poignant stuff out of L.A.
Sounds like:  Dark electronics
Link/Listen/Watch:
Artist: Dead Leaf Echo, "Temple"
Album: Beyond Desire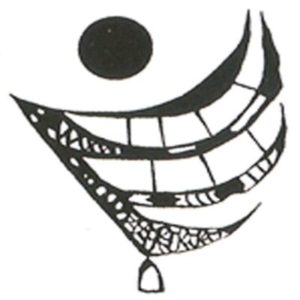 More great stuff from this Brooklyn band
Sounds like:  Punky shoegaze
Link/Listen/Watch: