More Music From The Inbox 22 Nov 2017 Gold Class, The Domestics, Che Aimee Dorval and More!
Artist: Gold Class, "Twist In The Dark"
Album: Drum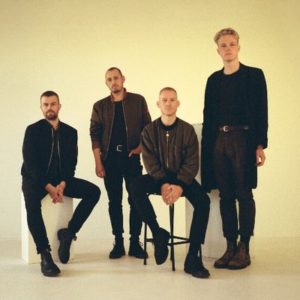 Out of Melbourne , Australia and wow
Sounds like:  a bit of an Interpol vibe
Link/Listen/Watch:
Artist: The Domestics, "Tunnels and Trains"
Album: Little Darkness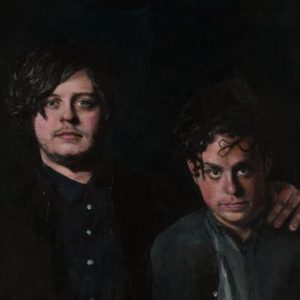 With 50% of the proceeds going to the Southern Poverty Law Center, help them out!
Sounds like:  life in motion
Link/Listen/Watch:
Artist: Che Aimee Dorval, "Buried"
Album: Between The Walls & The Window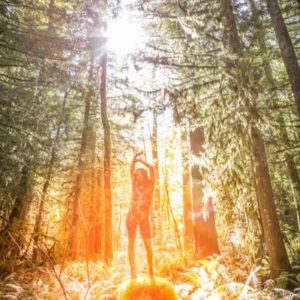 I especially love the vocals of this Vancouver artist. Album out Dec. 8th.
Sounds like:  overwhelmed again
Link/Listen/Watch:
Artist: Stuck On Planet Earth, "Permanent"
Album: N/A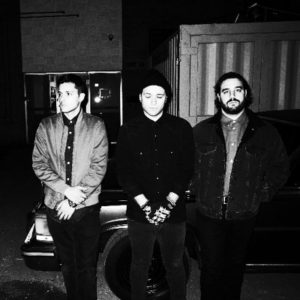 Vaughan, Ontario is home to this talented band
Sounds like: a whole new reality
Link/Listen/Watch:
Artist: Trevor Hall, "Wander"
Album: The Fruitful Darkness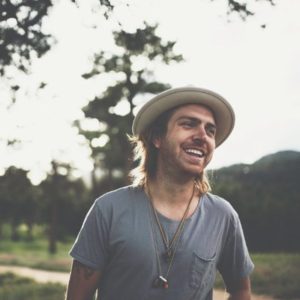 Great sounds out of Colorado
Sounds like:  being lost in the moment
Link/Listen/Watch:
Artist: Pianos Become The Teeth, "Charisma"
Album: Wait For Love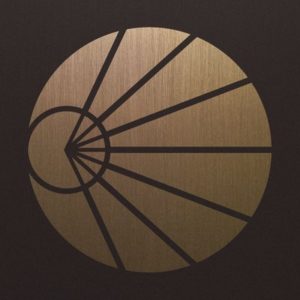 Baltimore is home for these indie rockers
Sounds like:  something we all wish we had
Link/Listen/Watch: