More Music From The Inbox 23 Mar 2016 Har Mar Superstar, Vox, The Treatment and More!
Artist: Har Mar Superstar, "Anybody's Game"
Album: Best Summer Ever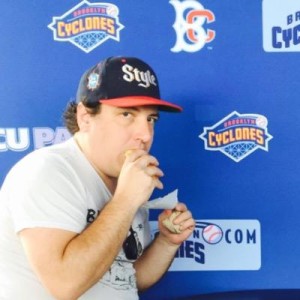 Fantastic sound out of Minneapolis.
Sounds like:  How you feel as you inch towards the edge
Link/Listen/Watch:
Artist: Vox, "Change My World"
Album: Eleven
Out of Australia and making me very happy.
Sounds like:  Everything you know but nothing you've heard
Link/Listen/Watch:
Artist: The Treatment, "Generation Me"
Album: Generation Me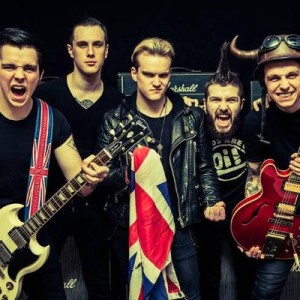 Hard driving sounds out of the UK
Sounds like:  I am what I'm all about
Link/Listen/Watch:
Artist: Strange Bones, "God Save The Teen"
Album: God Save The Teen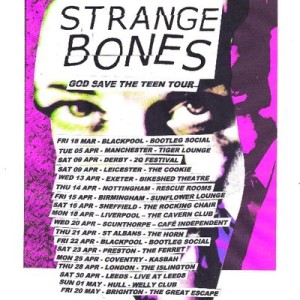 This Brit band is produced by Foo's Chris Shiflett
Sounds like:  Fine, fine rock…
Link/Listen/Watch:
Artist: Lenny Fontana, "I'm Gonna Get You (ft. Karla Brown)"
Album: N/A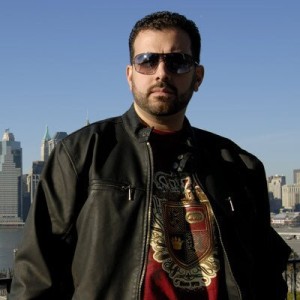 NYC bringing the joy back
Sounds like:  Just a taste of what's coming
Link/Listen/Watch:
Artist: Beaumont, "Art School"
Album: Nothing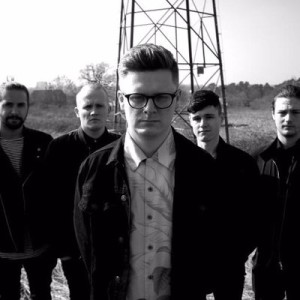 Great UK band making a splash
Sounds like:  Being educated in a slightly different manner
Link/Listen/Watch: