More Music From The Inbox 26 Mar 2014 Civil Twilight, Skating Polly, Gangs of Ballet and More!
Artist: Civil Twilight, "Too Far Gone"
Album: N/A

This band is a personal favourite from South Africa. Letters From The Sky and Fire Escape are great songs from earlier releases. This song appeared on the show Low Winter Sun on AMC. They are about to start recording their next album.
Sounds like: Desperation and hopelessness
Link/Listen/Watch:

Artist: Skating Polly, "Alabama Movies"
Album: Fuzz Steilacoom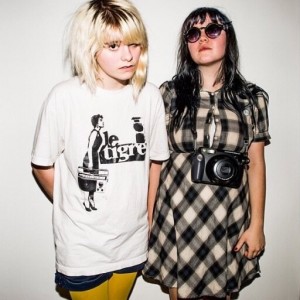 This duo of stepsisters are out of Oklahoma City and bringing stellar sounds.
Sounds like: Punk glory!
Link/Listen/Watch:

Artist: Gangs of Ballet, "Don't Let Me Go"
Album: Yes/No/Grey

Another band out of South Africa with a great sound. Buy here.
Sounds like: A bit of Mumford but still unique
Link/Listen/Watch:

Artist: The Choir Singers, "Come In From The Cold"
Album: N/A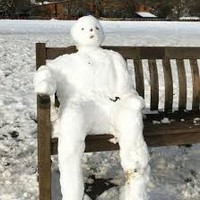 Just something intriguing in the sound.
Sounds like: You're alone but don't want to be…
Link/Listen/Watch:
[soundcloud url="https://api.soundcloud.com/tracks/124967264″ params="auto_play=false&hide_related=false&visual=true" width="100%" height="100″ iframe="true" /]
Artist: For Pete's Sake, "Breathe (rough mix)"
Album: N/A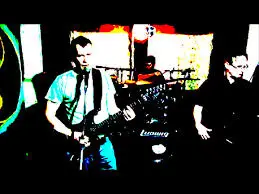 I've blogged about these guys before. Sydney band with some chops.
Sounds like: Dirty, dirty, dirty…
Link/Listen/Watch:
Listen on ReverbNation here.
Artist: A New Day, "Driving Me Crazy"
Album: N/A

An English band making some real strides. If you want some fun try their cover of Gaga's Applause here.
Sounds like: Bits of Blink 182
Link/Listen/Watch: