More Music From The Inbox 3 May 2017 Blaudzun, Shit and Shine, The Black Angels and More!
Artist: Blaudzun, "Tear Gun"
Album: Jupiter (Part II)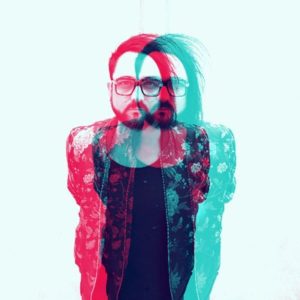 I am loving what I'm hearing from this Dutch artist
Sounds like:  An electronic dream ride
Link/Listen/Watch:
Artist: Shit and Shine, "Fuck That"
Album: Total Shit!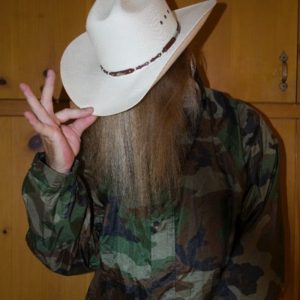 Brilliant noise vendors from London
Sounds like:  The bing, the bang and the bong!
Link/Listen/Watch:
Artist: The Black Angels, "Estimate"
Album: Death Song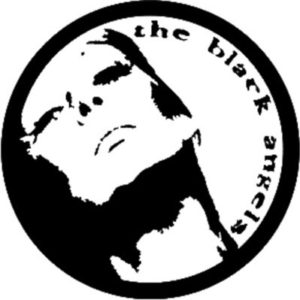 Pure sonic experiences from Austin, Texas
Sounds like:  darkness with hints of light bleeding through
Link/Listen/Watch:
Artist: Rozwell Kid, "UHF On DVD"
Album: Precious Art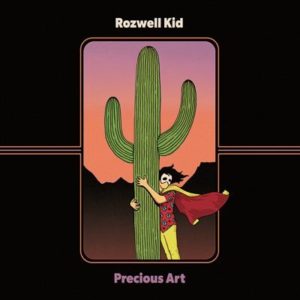 Good fun out of West Virginia
Sounds like: Modern retro cool
Link/Listen/Watch:
Artist: Brainstory, "Moth Love"
Album: Brainstory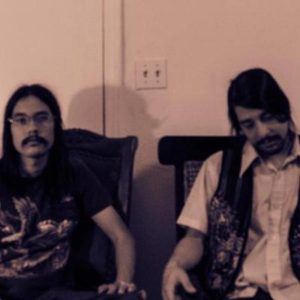 Great vibes out of Rialto, California
Sounds like:  Psych-jazz fusion
Link/Listen/Watch:
https://www.youtube.com/watch?v=4aBmo3TtQNw
Artist: Stockholm Noir, "Hopeless Dreams"
Album: N/A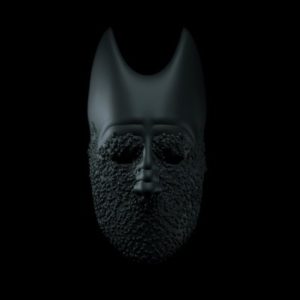 Intrigue out of Sweden
Sounds like:  Dark electro-dreams
Link/Listen/Watch: