More Music From The Inbox 30 Jul 2014 Lights, Dirty Thrills, Stone Iris and More!
Artist: Lights, "Up We Go!"  
Album: Little Machines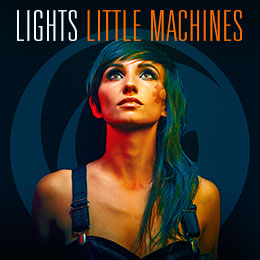 Gotta love the music and, in particular, the vocals of this Toronto talent! New album is out Sept 23rd!
Sounds like: Moving forward
Link/Listen/Watch:
Artist: Dirty Thrills, "Growing Young"
Album: Growing Young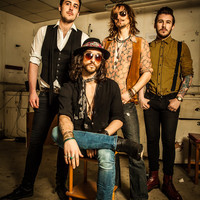 I like some bluesy rock every now and again. This fits the bill nicely. Interesting tidbit: The singer (Louis James) is the son of Moody Blues singer Nicky James.
Sounds like: Going in the right direction
Link/Listen/Watch:
Artist: Stone Iris, "My Heart Is True (But I Think That I Lied)"
Album: Grande National
More blues rock, this time from Edmonton, Alberta!
Sounds like: Letting the truth out
Link/Listen/Watch:
Artist: Treebeard, "Skyward"
Album: Stars Over Somber Skies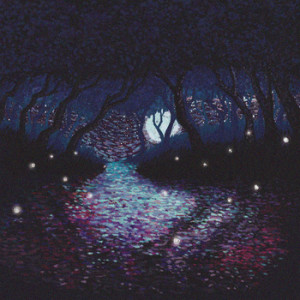 This band is out of Ashland, Missouri with an eclectic sound and growing following
Sounds like: A whisper to a scream
Link/Listen/Watch:
Artist: The Novatones, "Avenue Road"
Album: For Monies Sake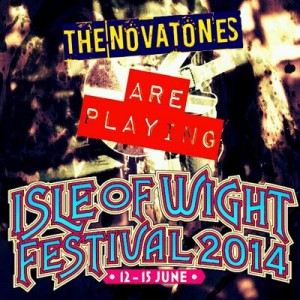 Pretty brilliant south UK band recently played this year's Isle of Wight festival!
Sounds like: Pulling together to keep from falling apart
Link/Listen/Watch:
Artist: Flowers of Hell, "Atmosphere (Joy Division cover)"
Album: Odes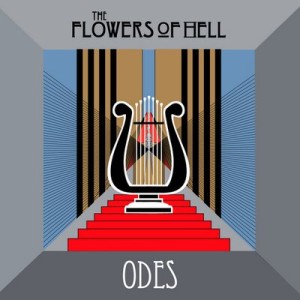 I usually avoid covers but I really enjoyed this one from this Toronto/London shoegaze band
Sounds like: Restrained passion
Link/Listen/Watch: