More Music From The Inbox 6 Sept 2017 Billy Bragg, Worms & Bugs, Buffalo Killers and More!
Artist: Billy Bragg, "Why We Build The Wall"
Album: N/A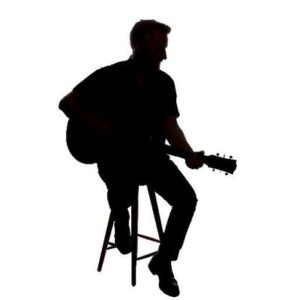 I feel like I've been listening to him forever.  For a reason.
Sounds like:  the times
Link/Listen/Watch:
Artist: Worms & Bugs, "Container"
Album: Container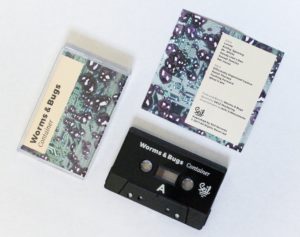 Great stuff out of Austin
Sounds like:  Midi maxi fun
Link/Listen/Watch:
[soundcloud url="https://api.soundcloud.com/playlists/348522304″ params="auto_play=false&hide_related=false&show_comments=true&show_user=true&show_reposts=false&visual=true" width="100%" height="450″ iframe="true" /]
Artist: Buffalo Killers, "Parachute"
Album: Alive and Well in Ohio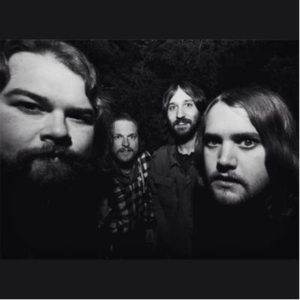 Not so surprisingly out of Ohio!
Sounds like:  The return of rock!
Link/Listen/Watch:
Artist: Fink, "Not Everything Was Better In The Past"
Album: N/A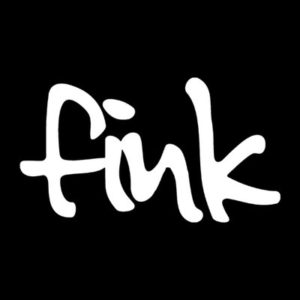 Sharing time between Berlin and the UK
Sounds like:  a reminder of quieter Tragically Hip
Link/Listen/Watch:
Artist: Stacey, "Trouble Is"
Album: N/A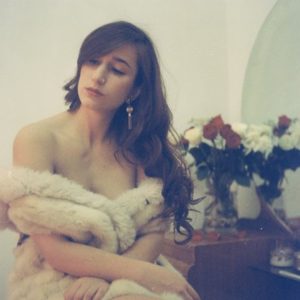 Passionate sounds out of Toronto
Sounds like: you know that feeling
Link/Listen/Watch:
Artist: Alaskalaska, "Patience"
Album: N/A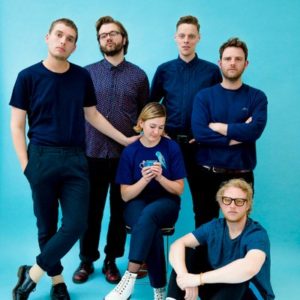 I am digging the sounds out of London
Sounds like:  the wonderful fusion of art-pop
Link/Listen/Watch: