More Music From The Inbox 9 Apr 2014 Ladykiller Caterpillar, Bobb Shaw, Narcs and More!
Artist: Ladykiller Caterpillar, "Threadbare"
Album: Ladykiller Caterpillar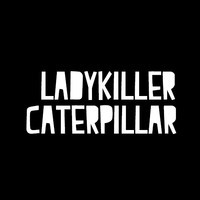 This Edinburgh band has some killer sounds. This track shows some remarkable depth as well.
Sounds like: Laid wide open
Link/Listen/Watch:
[soundcloud url="https://api.soundcloud.com/tracks/131292931″ params="auto_play=false&hide_related=false&visual=true" width="100%" height="450″ iframe="true" /]
Artist: Bobb Shaw, "Whiskey"
Album: Stars Will Fall

I love the sound from this West Yorkshire solo artist…
Sounds like: Mixed drink of alternative with a splash of country
Link/Listen/Watch:

Artist: Narcs, "19"
Album: Two Birds, One Stone Later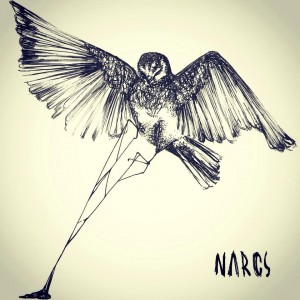 Another great band from Leeds
Sounds like: A rough ride
Link/Listen/Watch:

Artist: Mori, "I Know It's Over"
Album: Mori

Really interesting band out of Montreal
Sounds like: An ethereal mix of pop and alternative sensibility
Link/Listen/Watch:

Artist: Jef Barbara, "Song For The Loveshy"
Album: Soft To The Touch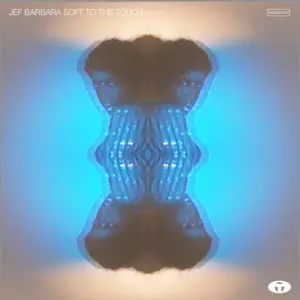 Staying in Montreal, there's an existential feel to their music.
Sounds like: 80's alternative meets today…
Link/Listen/Watch:

Artist: Vedas, "Mis Rajh"
Album: Exhume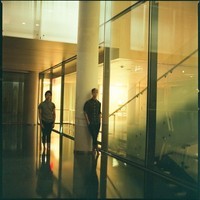 Washington D.C. based dream-pop duo…
Sounds like: Swirling emotion
Link/Listen/Watch:
[soundcloud url="https://api.soundcloud.com/tracks/142820075″ params="auto_play=false&hide_related=false&visual=true" width="100%" height="450″ iframe="true" /]