Music Industry's Global Anti-Piracy Strategy Leaked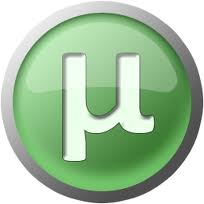 Torrentfreak has something of a scoop. A confidential report from the IFPI (a music industry organization that represents the music industry around the planet) accidentally appeared online in some kind of internal whoopsie.
The report, written by the head of the IFPI's Internet Anti-Piracy Operations, takes a look at the problems of music piracy and offers opinions on how to proceed.
The 30-page report makes for some interesting (if somewhat unshocking) reading. For more details, go here.