More Music Magazine Carnage: UK's Team Rock Collapses, Taking a Bunch of Titles With It
I love my British music magazines, which once thrived in such numbers that there seemed to be one for ever interest. But dammit, Internet, you're doing your best to destroy an industry that used to be such a source of information and entertainment. Some great publiciations have been killed in 2016.
The latest casuality is Team Rock, a company that controlled such titles as Classic Rock, Metal Hammer and Prog. They also staged the Golden Gods and Classic Rock Awards and ran the TeamRock.com website.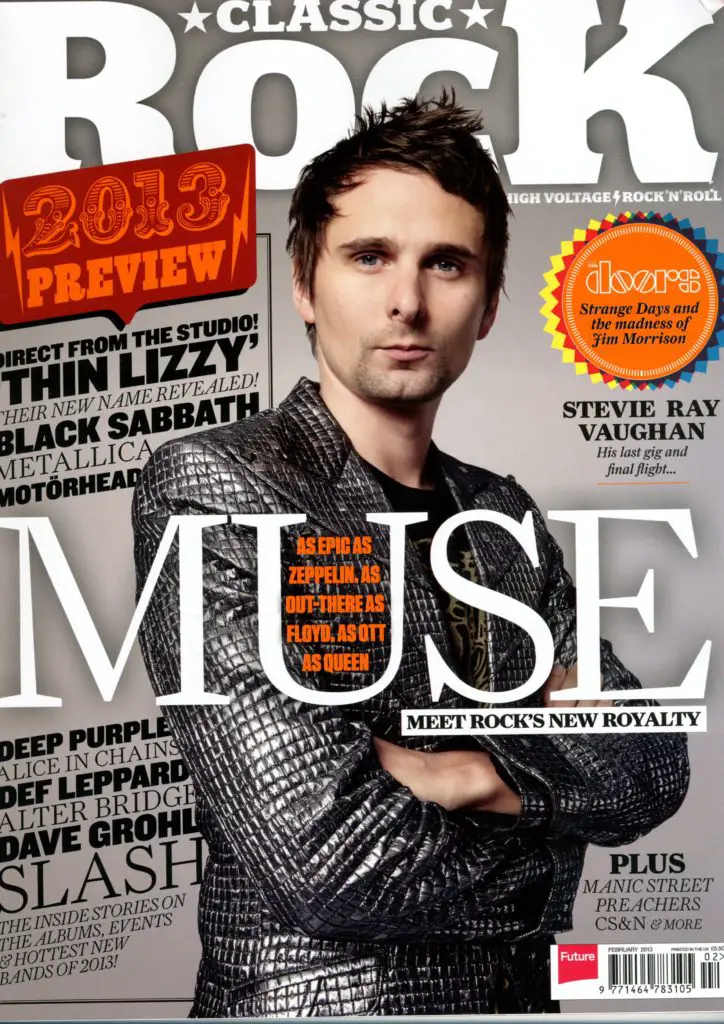 The collapse was swift and sudden, with more than 70 people laid off. Seven staffers have been retained to help unwind things through bankruptcy. The administrators are looking for buyers for the magazine assets, but who knows if anyone will want to bother. Still, there might be ways to use the assets in ways I'm way too dumb to see.
I hate to ask the question, but who's next?
More info here.