Music Piracy Drops As People Adopt Streaming Services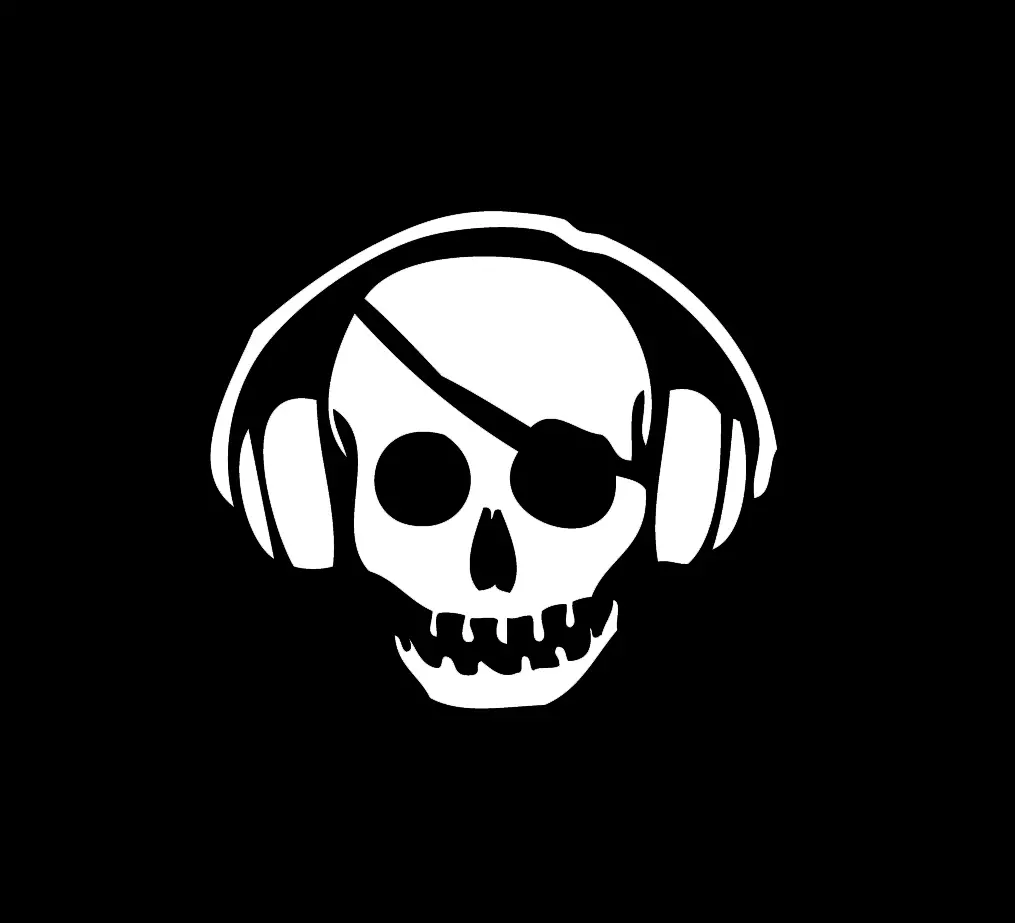 Give people what they want when they want at a reasonable price and they'll stop stealing. From Techcrunch:
The Swedish polling company, Media Vision, has released a study (in Swedish) about downloading habits in the country where Spotify was born. Their results? 23 percent of Swedes download music illegally, down 2 to 3 percent since 2010. In short, music piracy, at least in that market, is falling rapidly and much of that decline can be attributed to the popularity of services like Spotify.
As Torrentfreak notes, there's no way to compete with free, but when content is made available on multiple platforms for a fair price it's clear that consumers will react favorably.
Obviously this is a small sample (4344) and a small country but it is very telling. If a country with a high rate of broadband use and the wherewithal to use and understand streaming services can make a dent in music piracy, can the rest of the world be far behind?