Music + Science + Shrooms = This!
Musicians have known for decades/centuries/eons that certain psychoactive drugs can lead to bursts of creativity. But because of various taboos, legal and otherwise, there's been very little genuine scientific study into how these drugs can work hand-in-hand with music. Until now.
NeonMind Biosciences of Vancouver is now doing research into the "potentially therapeutic uses of compounds found in psychedelic mushrooms." They've just appointed Dr. Frank Russo as a consultant and advisor to assist in "selecting or developing music playlists for its clinical trials or for use with treatments to support optimum mental health."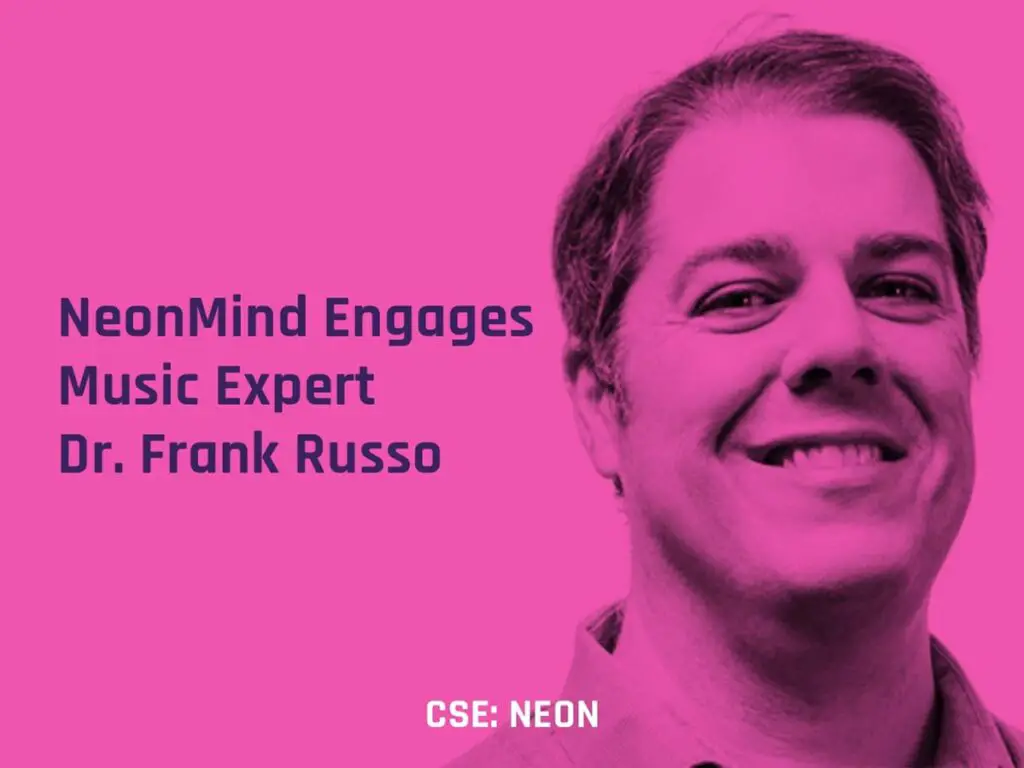 Russo is a professor of psychology at Ryerson University and an affiliate scientist at the Toronto Rehabilitation Institute, a core member of the McMaster Institute for Music and the Mind, and an adjunct prof at the University of Toronto's Muisc and Health Collaboratory. He's been conducting research "on the biological, cognitive, and social-emotional bases of music and speech."
Cool. Can't wait to see the playlists he comes up with.
(Via Yahoo Finance)