Who are the Music Stars of Tomorrow? Shazam Might Have an Answer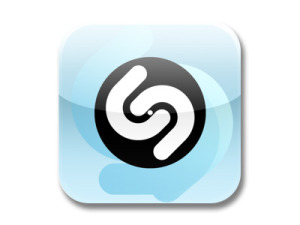 Streaming services are starting to have a larger impact on the music industry and music listeners.
Case in point, Shazam has posted up on it's blog, it's picks for the artists they think are going to stand out in 2015. They're not the only ones either.  As music streaming from places like Spotify and Shazam become more ingrained with the public, they've started to have a role in who's going to be the next artist with a hit.