Music That Makes You a Safer Driver. (That's It. I'm Gonna Die.)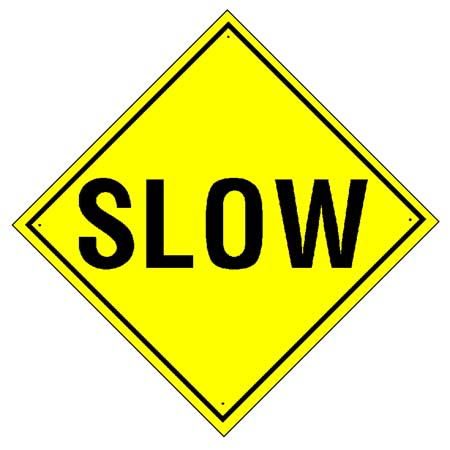 Boffins at London Metropolitan University in London have release the results of a study revealing the types of songs that apparently cause us to drive more dangerously.
Drilling into the data, the results are predictable. Noisy, upbeat music that increases your heart rate is a bad idea. This excitement could lead to (a) inattention to the road as you get more into the music; and (b) faster driving.
Male drivers (surprise, surprise) drove fastest and most aggressively when listening to metal. Dance music did the same to women.
Hip hop made women drive more aggressively with harder breaking and faster accelerating. It had the same effect on men but to a lesser extent.
After crunching more numbers, the researchers compiled this list of songs they say are the safest to listen to whilst driving.
Kill me now.
1. Come Away With Me – Norah Jones
2. Billionaire Feat. Bruno Mars – Travie McCoy
3. I'm Yours – Jason Mraz
4. The Scientist – Coldplay
5. Tiny Dancer – Elton John
6. Cry Me a River – Justin Timberlake
7. I Don't Want to Miss a Thing – Aerosmith
8. Karma Police – Radiohead
9. Never Had a Dream Come True – S Club 7
10. Skinny Love – Bon Iver
Read more about this study at Business Insider.