From the Musical Land of "I Want"
Things to put on your stuff-I'm-gonna-buy-when-I-win-the-lottery list:
First, a brand new turntable from PBN which is partially made from sculpted wood.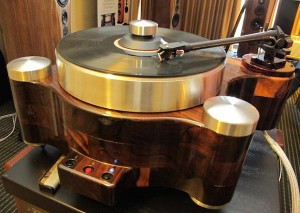 Next, a copy of the original Tron soundtrack (composed by Wendy Carlos) on translucent blue vinyl. (Via Brent)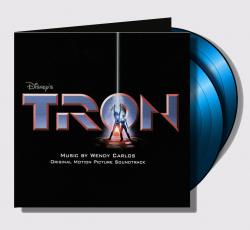 And finally, a MIDI joystick for composing your own electronic music.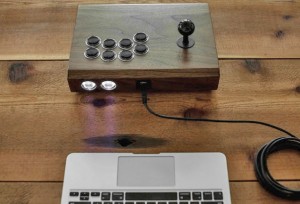 Here's a sample of what you can do with this thing (via Gizmodo).