Music's Connection with Pro Wrestling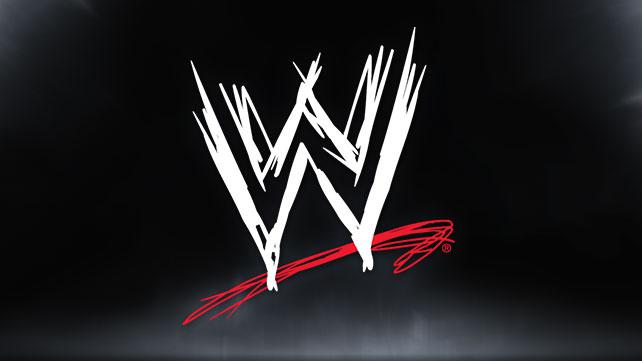 While there have been posts on pro wrestling in this space before (check out Brent Chittenden's Top Ten Wrestling Themes), this entry at Pete Hates Music talks about some other connections the sport (?) has with music.
Twitter: @PeteHatesMusic
When I was a kid, I LOVED WWF Wrestling (now WWE Wrestling – but we all know it'll always be the WWF). I could talk for hours about all of the awesome plot lines from back in the day – the Macho Man (R.I.P.) elbows Ricky the Dragon Steamboat in the throat and he can't talk for months, the insanity that was the Ultimate Warrior, Macho Man and Hulk Hogan fighting over Elizabeth (R.I.P. – I could be writing that a lot this article), and many, many more.
One thing that still stands out in my mind is the music they played when they walked to the ring. It was always the same song for a particular wrestler, but the songs became iconic. When I played Pomp and Circumstance in my school band, I thought it was weird we were covering the Macho Man's theme song. I hear Real American and I instantly think of Hulk Hogan (I don't constantly hear Real American often, for the record). There's the Ric Flair entrance track Also Sprach Zarathustra, which isoriginally a Richard Strauss tune, also famously used during the intro to 2001: A Space Odyssey.