Mute Launches a New Electronic Label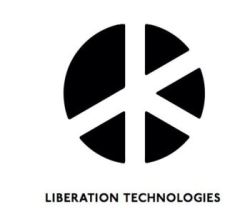 When Daniel Miller founded Mute back in the 70s, his vision of the label was to promote the then-new sound of synth-based pop acts. Starting with The Normal (Daniel's own bedroom project), the label incubated bands like Fad Gadget, Yazoo, Erasure and, most famously, Depeche Mode.
Mute is much more than electronica now with a roster that includes Nick Cave and the Bad Seeds and Yeasayer.
Maybe it was a time to return to the label's roots–especially since electronica (despite almost zero presence on the mainstream's radar) is a gigantic global underground scene.
This week, Miller announced a new impriont called Liberation Technologies, a label focused on electronic music.
The first release will be King Felix, a producer based out of Brooklyn. Her first project for LT will be her Spring EP on March 19.
Interestingly, it'll come out as a digital download and on vinyl. No CD.