Need a new music player and you have too much money? One of these might do.
Hardcore audiophiles will often stop at nothing when it comes to acquiring esoteric stereo gear. At the Hong Kong High-End Audio Visual Show last week, Sony showed off this audio player from its Signature Series.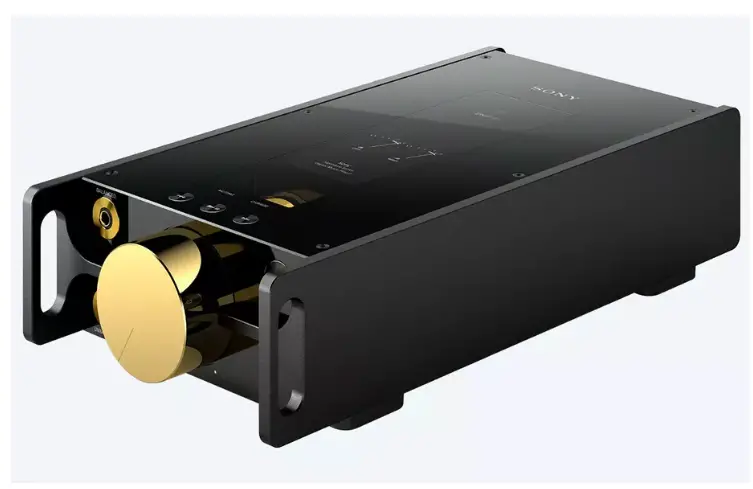 What have we got here? Well, the DMP-Z1is a digital music player that supports all formats (including High-Res Audio, of course) and something called a "vinyl processor" that's supposed to add analogue warmth to a digital signal. Internal storage clocks in at 256 GB with expansion available through two microSD slots available. The headphone amp is rated as "audiophile grade" and the battery lasts up to 10 hours.
Oh, and that knob on the front? Gold-plated.
How much? A little more than an old-school Walkman. Just $7,882 USD. You'll take two, right?