Need Good Headphones? Got Lots of Money? Look Here.
Andy at Q93 in Charlottetown passes along this gallery of super high-end headphones.
These, for example, are the Edition 5 from Ultrasone.  Yours for only $5,000 USD.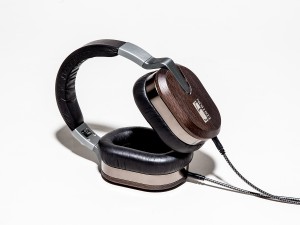 Only an idiot would even think of spending this kind of coin if they're just listening to MP3s.