Need Something to Listen To? Try These Two Free Album Streams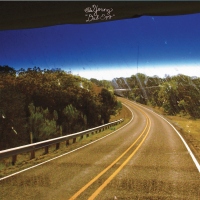 Rdio is running a couple of preview streams this week. The first is from Austin-based, The Young. I know it's called Dub Egg, but it's actually a psych-rock record that reminds me a little of early Kula Shaker. It's very good. Listen here.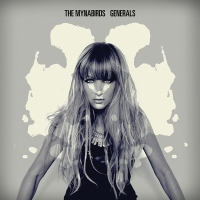 The second selection is from the Mynabirds, led by singer-songwriter Laura Burhenn. (I know, I know: Neil Young had a band called The Mynabyrds with Rick James back in the 60s. Not the same, obviously.) Beach House fans should pay attention to Generals. You can find it here.