Need to Be Happier? It's Easier With Music.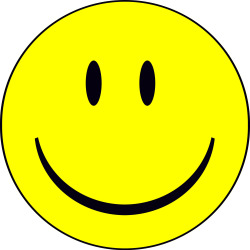 Boffins at the University of Missouri say their recent research says that we can will ourselves to be happier and that it's much easier if we let music do some of the heavy lifting. From NeuroscienceNews.com"
"Our work provides support for what many people already do – listen to music to improve their moods," said lead author Yuna Ferguson, who performed the study while she was an MU doctoral student in psychological science. "Although pursuing personal happiness may be thought of as a self-centered venture, research suggests that happiness relates to a higher probability of socially beneficial behavior, better physical health, higher income and greater relationship satisfaction."
Higher income? I'm in! Read more on the study here.